In recent months, Ford CEO Jim Farley has made it quite clear that he wants to simplify the automaker's overly complex ICE lineup, with future models being offered with fewer options and configurations. This could include changes such as trimming the number of available cab configurations on future pickups, and in fact, some of this simplification is already taking place on models like the all-new 2023 Ford Super Duty, which features more of a streamlined lineup with fewer standalone options than the current model. Now, it seems as if the Ford Kuga and Puma may wind up following in those footsteps as well.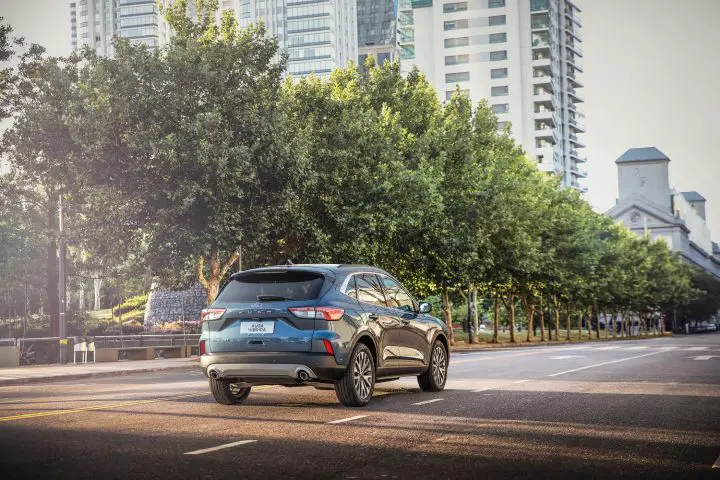 In fact, Ford Blue – the automaker's ICE division – has already reduced the number of orderable Ford Kuga build combinations from 154 million all the way down to just 54,000 recently. They aren't done yet, either, as the team plans to whittle that number down even further, to just 380 possible combinations available with the next production update.
The same sort of simplification has also already taken place with the Ford Puma, which previously had a total of 47,000 possible configurations available to customers when it originally launched back in 2019. Since then, the total number of buildable configurations available for the Puma has been reduced to 27,000, with a goal of reducing that number to just 336 with the next update planned for the crossover. As for the Puma EV, it will go even lower, with just 48 possible combinations offered for customers. This doesn't necessarily mean that the Kuga and Puma will offer fewer options and features, but rather, both models may get more standard equipment to reduce complexity.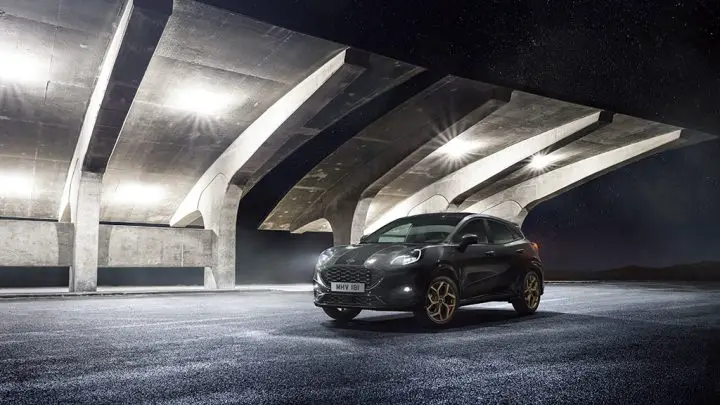 "Reduced orderable combinations, in conjunction with the best-seller configuration, which will cover 80 percent of customer preferences, are paramount for ensuring a quick turnaround," said Santiago Sainz, the senior manager of consumer marketing at Ford of Europe. "Simplifying everything to improve the user experience is a key tenet of our Ford+ strategy."
We'll have more on the Puma and Kuga soon, so be sure and subscribe to Ford Authority for more Ford Kuga news, Ford Puma news, and continuous Ford news coverage.