While it completely revamps Michigan Central Station and transforms that historic site into a massive mobility hub, Ford has also been selling off a number of other, older properties in recent months. Those include the Ford Walton Hills plant in Ohio, which was recently sold and is being transformed into a business park, as well as Rotunda Fields, which the automaker also parted ways with earlier this year, and more recently, Regent Court in Dearborn, Michigan, which has been used to house various Blue Oval teams over the years, including the automaker's media communications operation. In fact, Crain's Detroit Business has discovered that Ford Land has sold a grand total of 25 Michigan-based properties alone since 2018, a large number, indeed.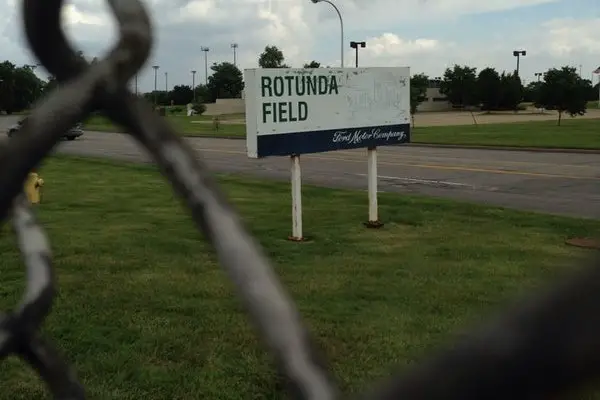 This discovery came via Wayne County land records, which show that Ford Land has raked in approximately $120 million selling off those 25 properties – around $20 million of which was pocketed from the sale of Regent Court. However, it isn't just large buildings changing hands, as the automaker's real estate arm also sold a former Benihana restaurant property on Hubbard Drive for $5 million last year. One entity – North Empire LLC – has purchased a number of Blue Oval properties in the area, including the Ford Manufacturing Development Center on Hubbard Drive.
"What they've done so far has been really interesting," said Jared Friedman, senior managing director of Friedman Real Estate. "If you look at everything between Hubbard, Ford, Mercury, and Southfield, basically that whole square mile is gone. They don't really have anything there that they own."
Many of these moves have been in the works for years as Ford aims to tweak its Michigan-based footprint, building new facilities and shedding other ones from its portfolio. In fact, many of these buildings were never even occupied by the automaker, though it has also changed plans somewhat since the pandemic led to the creation of a hybrid work model, too.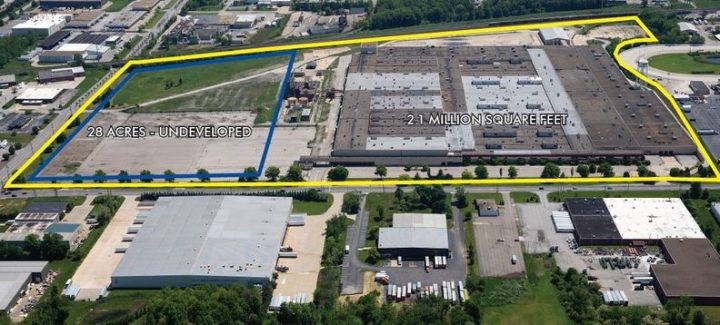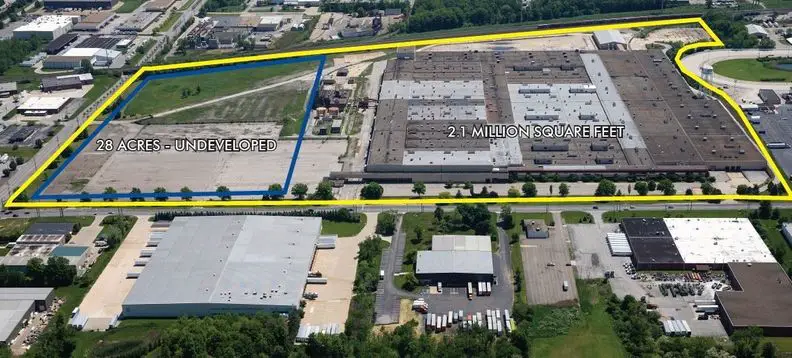 "They weren't occupied by Ford pre-COVID, during COVID and they won't be in the future," said Jim Dobleske, CEO and chair of Ford Land. "Some of them were third-party tenant sites and our suppliers, those are third-party tenants and their return-to-work model, their evolution of work, has changed as well so that as they decide to come back and return to work or not, for those assets that we just don't see fitting into the overall strategy of Ford going forward, that's how we looked at that portfolio and made some of those decisions."
We'll have more on all of Ford's real estate transactions soon, so be sure and subscribe to Ford Authority for 24/7 Ford news coverage.