In the 2021 J.D. Power Mexico Dependability Study, Ford ranked below average in the mass market segment, finishing 13th out of 15 automakers with a score of 212 problems experienced per 100 vehicles (PP100). Now, the 2022 version has been released, and Ford Mexico held onto that same exact spot, even though its PP100 score dipped to 251 as the entire mass market segment as a whole suffered more quality problems than one year ago. However, there is one bit of good news for Ford Mexico, as it did manage to rank above average on the study's APEAL index, a big improvement over last year's below average ranking.
In this year's APEAL index, Ford ranked fifth among 17 mass market automakers with a score of 900 out of a possible 1,000 points. Jeep led the way with 916 points, followed by Mazda (911), Honda (904), Kia (903), Toyota (894), Hyundai (892), Suzuki (890), Volkswagen (889), Ram (887), Nissan (884), Seat (881), Mitsubishi (879), Chevrolet (876), Fiat (864), Dodge (852), and Renault (850).
The APEAL score aims to determine a vehicle owner's emotional attachment and level of excitement for that vehicle across 10 areas, after which it's combined into an overall Index, with a higher score indicating higher satisfaction. The APEAL section of the 2022 Mexico Vehicle Dependability Study is based on the responses of 6,277 original owners of 2019-2021 model-year vehicles. The study was fielded from March through August 2022.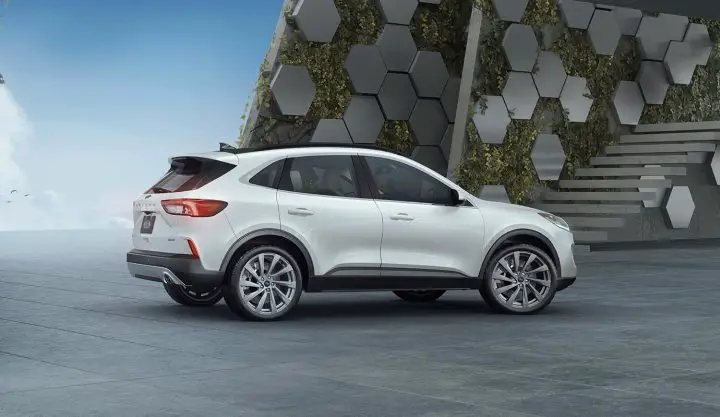 Vehicle owners in Mexico have very strong emotional connections towards their vehicles, according to the latest version of this study. The average APEAL index score for the mass market segment improved by 18 points from last year, reaching 890. However, when vehicle owners experience a problem, the APEAL score decreases by 48 points, underscoring the importance of quality-based customer satisfaction.
"The APEAL satisfaction of premium vehicle owners continues to soar above their mass market counterparts in this year's study," said Gerardo Gomez, country manager at J.D. Power de Mexico. "Mass market owners still show strong feelings towards their vehicles, but the results show that deficiencies in key categories can affect satisfaction with an otherwise appealing vehicle."
We'll have more insights like this to share soon, so be sure and subscribe to Ford Authority for non-stop Ford news coverage.