While the bulk of the used and new vehicle market has surged in terms of pricing over the past couple of years, the venerable Ford Mustang has produced mixed results in that regard. The pony car was recently highlighted as one of the top 10 used vehicles with the smallest price changes and a better car to buy used rather than new, but the Ford Mustang also recently landed on a list of used vehicles that are no longer affordable. However, those that own a Ford Mustang will be pleased to learn that the pony car has earned a spot on iSeeCars' list of the top 10 vehicles that hold their value the best.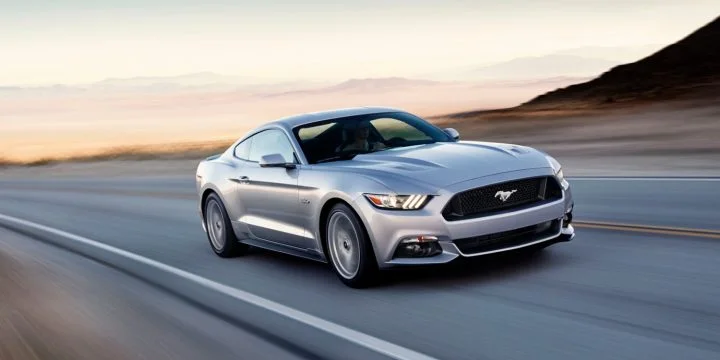 Over five years, the Ford Mustang has depreciated by 19.4 percent or $7,528 less than MSRP, on average, which is good enough to come in seventh place on this particular list. Much of this surge and corresponding hold can be attributed to pandemic purchases, according to iSeeCars analyst Karl Brauer. "We saw prices jump for sports cars after the lockdowns began, and they maintained their strong original value even as restrictions were lifted," he said. "The relative scarcity of late-model used cars due to pandemic-related new car production disruptions has kept used car values high for more than a year."
iSeeCars analyzed over three million three-year-old and five-year-old used cars sold in 2022 and found the average five-year-old car lost 33.3 percent of its value from MSRP. Compared to 2021, that represents a 17 percent decrease in depreciation. Thus, the Mustang performed far better than the mean.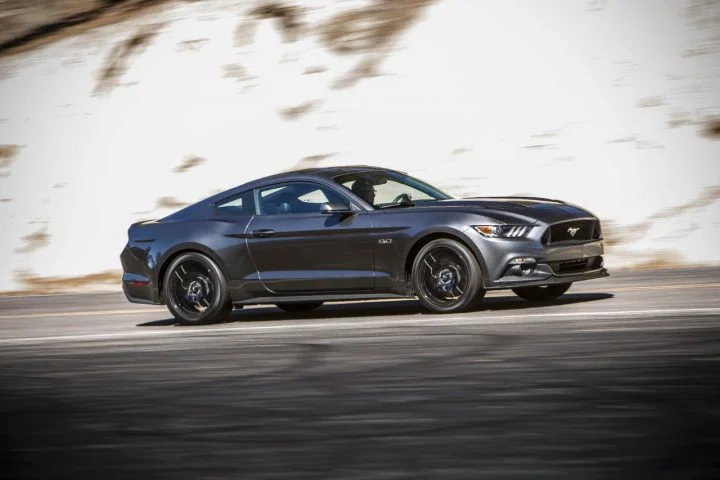 On the flip side, the list of vehicles that have depreciated the most is dominated by luxury models, including the BMW 7-Series, Maserati Ghibli, and Jaguar XF, to name just a few. Those vehicles lost one-third of their value on average, or around $14,049 compared to the original MSRP. 
We'll have more on the Mustang soon, so be sure and subscribe to Ford Authority for more Ford Mustang news and non-stop Ford news coverage.