Since its launch, the Ford Mustang Mach-E has proven to be a strong seller that's quickly gaining market share on its chief rivals – namely, the Tesla Model Y. In Q2 of 2022, the Mach-E ranked third in terms of new U.S. EV registrations at 5.68 percent, which was still pretty far behind the first-place Tesla Model Y at 32.75 percent and the Model 3 at 30.69 percent. Those rankings didn't change one bit in the third quarter of this year, according to Automotive News, but the Mach-E did gain some ground on its main rivals.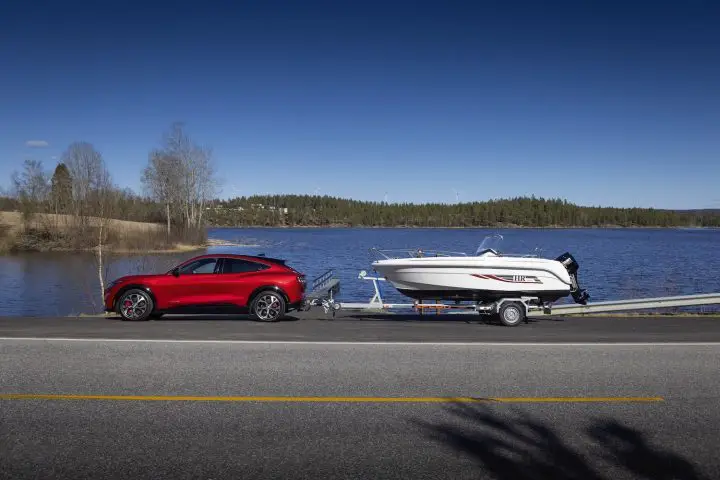 After selling 10,941 units of the Ford Mustang Mach-E during Q2, The Blue Oval has moved a grand total of 28,088 of its EV crossover through the end of Q3. That's still considerably less than the Model Y at 156,455 units and the Model 3, which Tesla sold 144,081 copies of, but the Mach-E beat out every other EV on the market. That list consists of the Tesla Model X (23,435 units), Tesla Model S (22,856 units), Hyundai Ionic 5 (18,202 units), Kia EV6 (17,149 units), Chevrolet Bolt EV (15,403 units), Volkswagen ID.4 (11,001 units), and Nissan Leaf (9,261 units), according to data from Experian Automotive.
Meanwhile, new Ford Mustang Mach-E registrations grew at a faster rate than its Tesla rivals – by 59 percent through the end of September versus 30 percent for the Model Y and 46 percent for the Model 3. Overall, EV registrations rose by 57 percent year-over-year to 530,577, while all-electric vehicles set a new record by achieving a 5.2 percent share of total U.S. light-vehicle registrations versus 2.8 percent a year ago.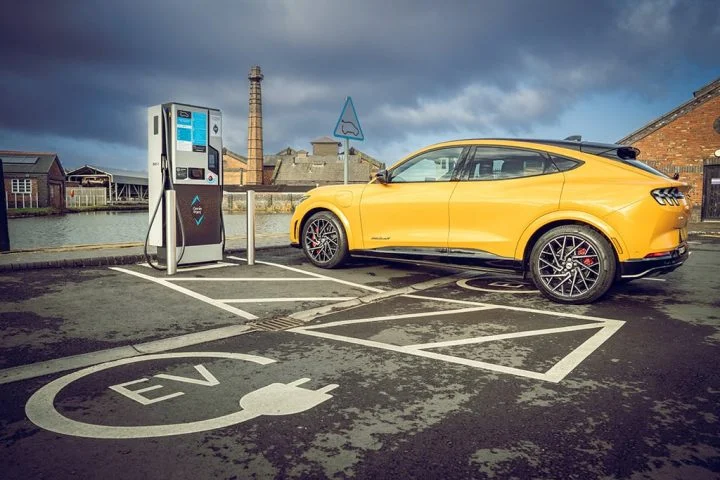 As Ford Authority recently reported, FoMoCo's electric vehicle sales surged 211 percent in the U.S. in the third quarter, reaching 18,257 units. The Mach-E was the automaker's best-selling EV, recording a 77 percent increase to 10,414 units. While dealer inventory is still a bit scarce, the EV crossover is also turning in just eight days, an impressively quick pace by any measure.
We'll have more on the Mach-E soon, so be sure and subscribe to Ford Authority for more Mustang Mach-E news and non-stop Ford news coverage.