Ford has earned a number of accolades for being a great place to work in recent months, including recording a perfect score on the 2022 version of Disability:IN's Disability Equality Index, second place on Fast Company's 2022 Most Innovative Companies in Design list, the top automaker in the 2022 JUST 100 rankings and on 3BL Media's 2022 Best Corporate Citizen list, and it was also among FirstJob's Employers for Youth's list of the best places to work for young professionals. As Ford Authority reported yesterday, MilitaryTimes just named Ford as one of the best companies for vets to work for, and now, the automaker has also obtained veteran-friendly employer status in Michigan, too.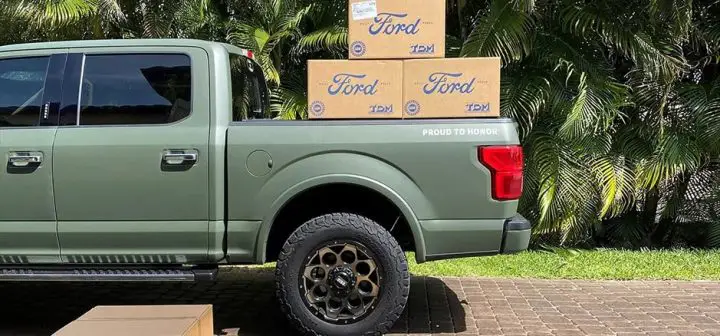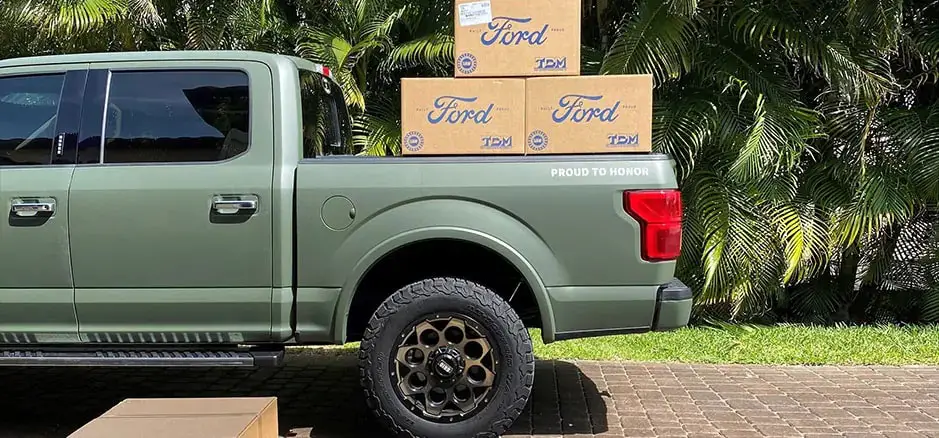 This latest distinction comes from the Michigan Veterans Affairs Agency (MVAA), which has recognized Ford as a Gold-level Veteran-Friendly Employer, largely thanks to the efforts of the automaker's Veteran Employee Resource Group (ERG) and the Veteran Network Group (Vet NG), both of which have remained focused on the company's mission to help current and former service members. Post-COVID, these groups took the initiative to provide holistic support programs designed to help veterans return to civilian life or continue to build their careers after their time in the military is up.
Companies receiving the Gold-level seal must retain at least 75 percent of their veteran hires for the previous 12 months and offer successful veteran-centric support, development, and advancement programs.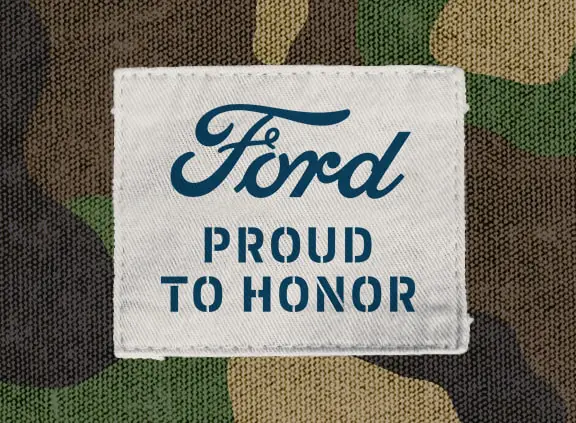 "Achieving the Gold-level Veteran-Friendly Employer award gives recognition and value to the real work Vet NG has done to take care of veterans at Ford and the impact we have had," said John Savona, vice president, Americas Manufacturing and Labor Affairs, Ford Blue. "This award motivates us to continue working tirelessly to support our veteran community, further advancing their inclusion, equitable employment and sense of belonging as an important part of our Ford family."
We'll have more Ford-related awards and accolades to share soon, so be sure and subscribe to Ford Authority for around-the-clock Ford news coverage.