Ford has a long history of teaming up with video game companies and lifestyle brands to create unique, one-off builds. That tradition now continues in São Paulo, Brazil, where the automaker has partnered with Deus Ex Machina – an Australian lifestyle brand that has made a name for itself creating and selling custom motorcycles, clothing, and accessories. The two companies collaborated to create this very unique Ford Ranger, which will be on display at the upcoming Swank Rally Brazil, an off-road race pitting vintage and modern two-wheelers against each other.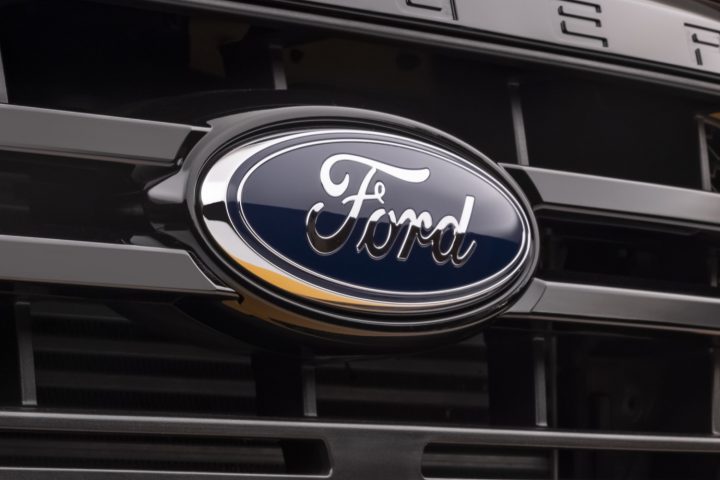 "The partnership with Deus Ex Machina is part of Ford's positioning as a premium off-road brand, connected with a new audience of enthusiasts who are active, seek more challenges, achievements, and exclusive experiences," said Fabrizzia Borsari, Ford's Manager of Marketing Communication. "The Swank Rally is a differentiated event and was part of a series of other actions that we have scheduled for 2023."
This special Ford Ranger – which is nicknamed "Rusty Blue" – lives up to that moniker thanks to a purposely patina-like exterior finish, which features "rusty" spots throughout, coupled with a light blue paint job that's also well worn. Aside from that unique treatment, the pickup also features integrated fog lights up front, a roof rack, a sport bar in the bed, and some knobby off-road tires to fit the theme of the Swank Rally. This year's event took place on a custom track located at a nearby farm, but in the past, has been held everywhere from the beach to and airstrip and even on ice.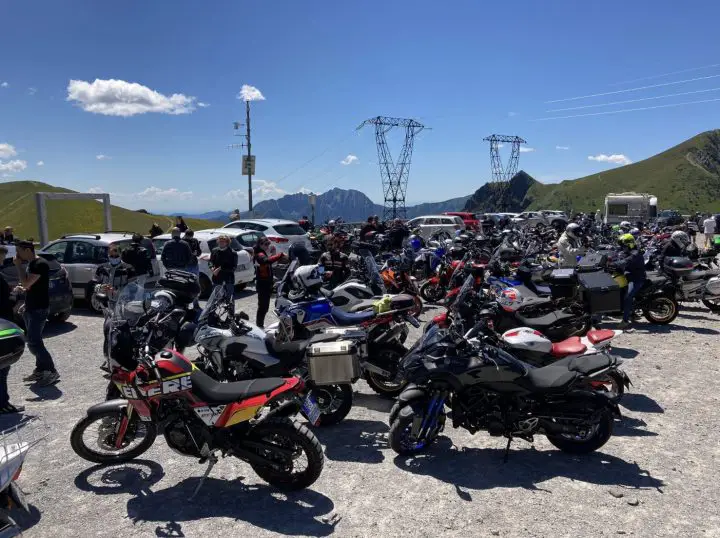 "We are talking about two brands that have a lot of synergy," said Cris Almeida, partner and marketing head of Deus Ex Machina in Brazil. "For some time, Deus Ex Machina has been thinking about building something with Ford, because they are both action marks, and being able to do this here in Brazil is incredible. This great event and the customization of Ranger marked the beginning of this partnership. We have several interesting projects in mind."
We'll have more cool builds like this to share soon, so subscribe to Ford Authority for the latest Ford Ranger news and continuous Ford news coverage.