After struggles in the 2022 Nascar Cup Series season, Ford Performance director Mark Rushbrook raised concerns regarding The Blue Oval's racing efforts back in August. However, as the season wound down, the Ford racers in the Truck Series and Cup Series found their footing, and Rushbrook is pleased with their championship-winning performances at Phoenix Raceway, according to a report from Motorsport.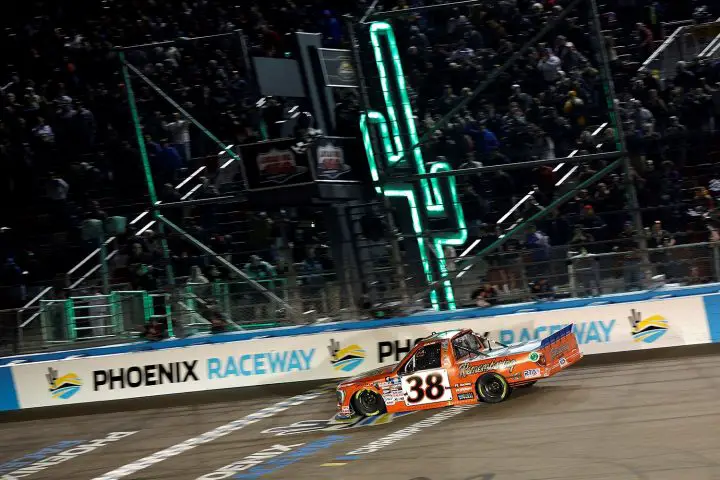 Ford kicked off a dominant championship weekend by winning the Truck Series trophy on Friday, November 4th. Zane Smith, driver of the No. 38 Ford F-150 race truck, outperformed a trio of Toyota Tundra pickups on his way to his first-ever championship. "That means so much to us because the Truck Series is important to us," Rushbrook said. "It's a great place for talent, for us to develop all elements of the team, and especially in the drivers. So, that was an important day for us."
Saturday's Nascar Xfinity Series race didn't exactly go Ford's way, but the sting was certainly lessened by Joey Logano's victory at the Cup Series level on Sunday. Not only did Logano put his No. 22 Ford Mustang race car on the pole position during qualifying at Phoenix, but he went on to win the race – and ultimately, the 2022 championship. This is Logano's second championship; he also won with the No. 22 Mustang team back in 2018. He is now the only active Ford driver with multiple Cup Series championship wins, following David Pearson, who did so in 1968 and 1969.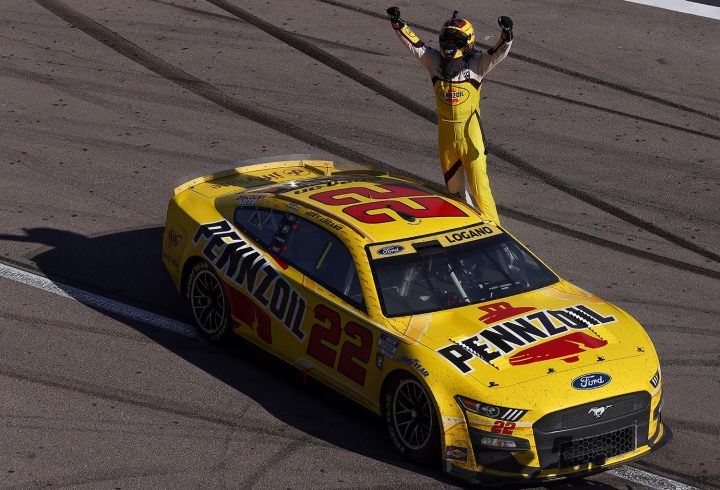 "Joey [Logano], I don't remember how many times he's been in the Championship 4, but it seems like almost every year that he's been, and he delivers," Rushbrook said. "He's a racer. He pays attention to every single detail, and especially getting locked in early [by winning at Las Vegas] like he did."
Heading into next season, Rushbrook acknowledged that there are still some issues to resolve. "I think there's a lot in the sport we still need to figure out. Nascar made a lot of changes partway through the season, which certainly seemed to help, but there's just so much variability from track to track," he explained. He also raised concerns about rubber buildup from the tires, which caused two Mustang racers to burst into flames this year, something that will need to be addressed before next season.
Subscribe to Ford Authority for more Ford racing news, Nascar news, Ford Mustang news and 24/7 Ford news coverage.