The Blue Oval is currently gearing up for a two million EV production run rate, a milestone it hopes to achieve by 2026. As part of its ambitious goal, the company is landing deals with multiple companies to secure the raw materials needed to produce batteries. It is also building new plants and reconfiguring preexisting facilities to accommodate electric vehicle production. Now, Rockwell Automation announced that Ford has decided to work with the company to provide its manufacturing expertise to three plants key to the company's EV ambitions.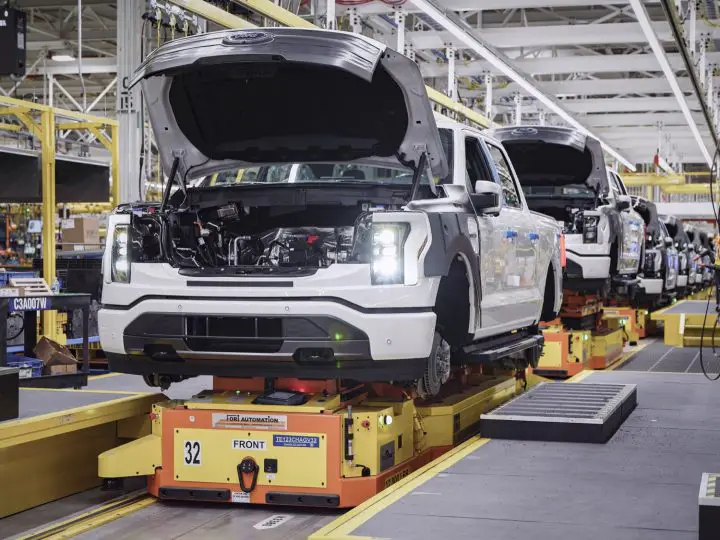 As part of the collaboration, Rockwell Automation will work with Ford on assembly tooling designs and architectures related to manufacturing for three of its plants: BlueOval City, Oakville Assembly Plant, and the Ohio Assembly plant. Aside from BlueOval City, which is an entirely new plant not scheduled to come online until 2025, the other two plants currently produce internal combustion powered vehicles.
"We are strengthening the commitment to build world class electric vehicles for the future and fortifying the relationship between Rockwell and Ford that has been in place for more than 75 years," said Blake Moret, Chairman and CEO of Rockwell Automation. "We look forward to working closely with Ford and its ecosystem over the next several years to accelerate business outcomes and advance the company's position as a global leader in the electric vehicle market."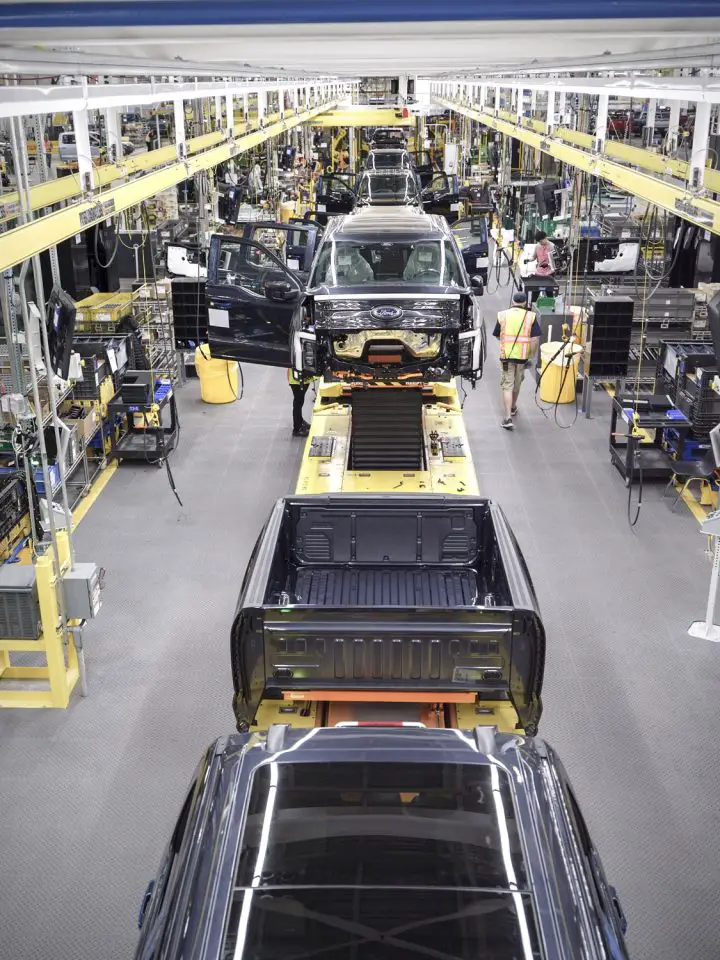 In addition to this new collaboration with Rockwell Automation, The Blue Oval has entered into an agreement with Google regarding the use of AI and advanced data collection at its assembly plants. The tech giant is also working with the company on a new infotainment system that will likely be rolled out in 2023.
At this point, Ford has not officially revealed what vehicles will be produced at the plants impacted by this announcement. A next-generation electric Ford F-Series pickup is slated come out of BlueOval City when it goes online, and some type of commercial EV is planned for Ohio. Meanwhile, a recent report indicated that Oakville will solely produce electric variants of the Ford Explorer and Lincoln Aviator, a recent pivot, as the plant was projected to build up to five different vehicles.
As always, we'll have more on The Blue Oval's EVs soon, so subscribe to Ford Authority for continuous Ford news coverage.