For the past several years, quality issues have dogged new Ford vehicles, and CEO Jim Farley has made some changes to help stem the tide of problems owners are experiencing with their vehicles. Unfortunately, those changes are apparently on track to subside in 2023, and third-party studies have seemingly confirmed that the company has yet to improve its overall standing on quality. Now, results from the 2022 Consumer Reports annual reliability survey are in, and the Ford brand ranked below average once again.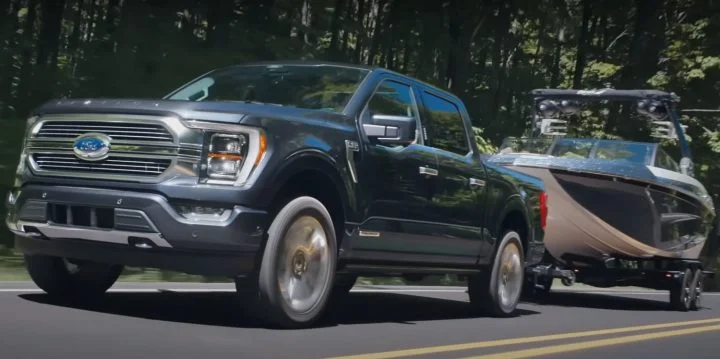 For 2022, Ford ranked 18th among the 24 brands that were part of the annual survey, dropping four places from last year. As always, Japanese brands ranked highest, with Toyota and Lexus taking first and second, respectively. BMW, Mazda, and Honda rounded out the top five spots, and based on the publication's metrics, all five brands boast above average reliability rankings for their respective lineups. The Blue Oval bested Tesla, Chevrolet, GMC, Volkswagen, Jeep, and Mercedes-Benz in overall reliability, being the lowest ranked brand to boast average reliability across its lineup.
In terms of specific models, the Ford Maverick and Ford Edge were the only models to obtain above average reliability rankings, while the Ford Explorer and Ford F-150 PowerBoost hybrid earned well below average scores.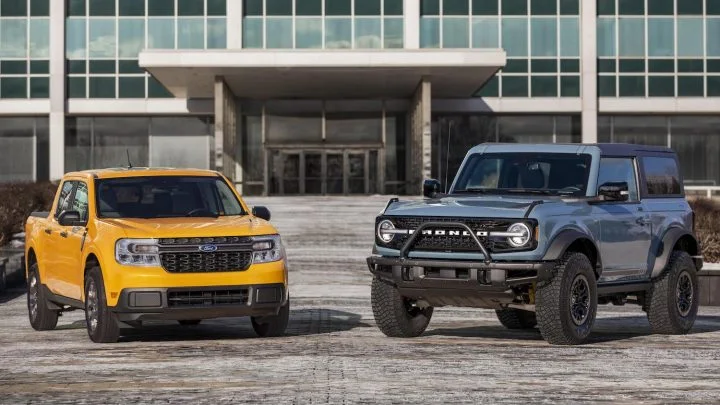 For 2022, Consumer Reports gathered data on over 300,000 vehicles from the 2000 to 2022 model years, with some 2023 model year vehicles included as well. The survey asks members to respond to questions about 17 trouble areas on their vehicles, not limited to engine, transmission and infotainment system issues. Some Ford vehicles have fared poorly in this survey over the years, with the Ford Explorer and Lincoln Aviator being among the lowest scoring vehicles since their introduction in 2020. Currently, The Blue Oval is revamping its quality control efforts, which are now being spearheaded by a former J.D. Power executive.
We'll have more on this new survey soon, so subscribe to Ford Authority for comprehensive Ford news coverage.