As Ford invests $50 billion over the coming years in an effort to reach its goal of producing two million EVs annually by 2026, the automaker has devised a multi-faceted strategy for securing the raw materials it needs to build an adequate number of EV batteries, and is also planning on switching to lithium-ion phosphate batteries, which utilize fewer of those raw materials in their construction. However, Ford is also banking on new EV incentives brought forth by the Inflation Reduction Act of 2022, which CEO Jim Farley has recently praised for its potential impact on the automaker, its partners, and commercial customers, specifically. However, there is one sticking point in the IRA that concerns the automaker, according to Reuters – its requirements for where those raw materials can be sourced from.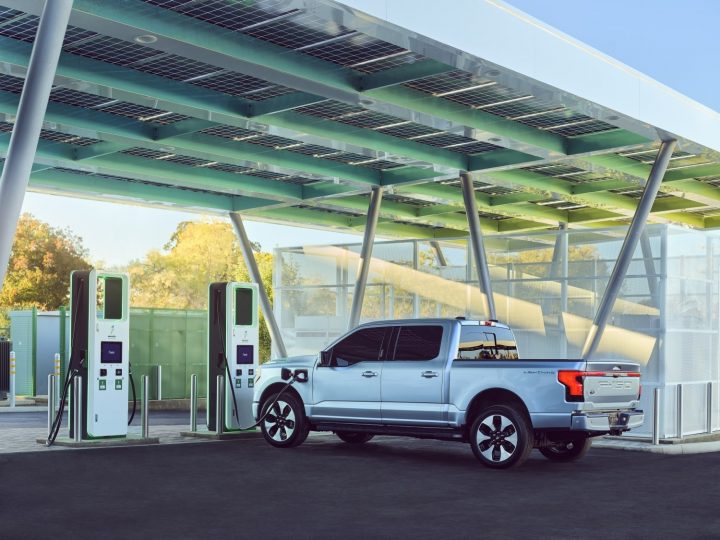 "While Ford appreciates and supports the overall objective of the law to bolster the localization of battery production and critical mineral mining and processing in the U.S. and with our trading partners and allies, an overly expansive interpretation of this provision risks undermining that very same objective by making the clean vehicle credit largely unavailable," the automaker said in a statement.
FoMoCo is referring to foreign entity restrictions in the IRA that require 50 percent of the critical materials used in EV batteries be sourced from the Americas or North America by 2024, a number that rises to 80 percent by the conclusion of 2026. Since the vast majority of raw materials used in the construction of EV batteries are currently sourced from China and other parts of the world, that means it will be difficult to automakers to meet these standards, and that fewer vehicles will qualify for the $7,500 tax credit moving forward.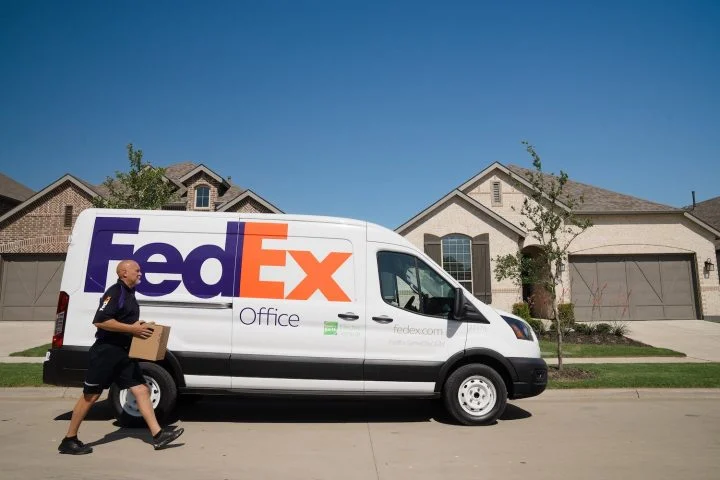 That's precisely the point of the rule, however – to reduce U.S. dependence on China in that regard, though Ford argues that the timeline is a bit too aggressive. The automaker is asking the Biden administration to ensure that joint ventures in critical mineral extraction, processing, or recycling "will not cause vehicles to be automatically excluded," and said any U.S.-organized company should not trigger the foreign entity rules. Ford also wants to ensure that "unintended traces of critical minerals do not disqualify consumers from getting a tax credit."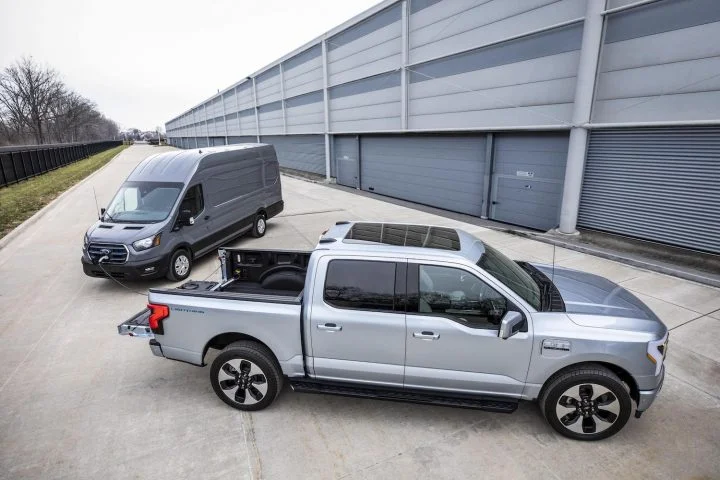 These stipulations are precisely why CATL – the world's largest EV battery maker that's based in China – recently decided to scale back its planned investments in North American battery production. Previously, the company – which is responsible for producing batteries for one in every three EVs built – was scouting locations in both South Carolina and Kentucky in the U.S., as well as northern Mexico, where it was planning on building a new plant.
We'll have more on the IRA and its impact on the automotive industry soon, so be sure and subscribe to Ford Authority for 24/7 Ford news coverage.