Ford – like many large corporations – has faced its fair share of lawsuits over the years, including those pertaining to the way it treats employees. Most recently, that included an age discrimination lawsuit that was settled late last year. That particular suit was filed in July of 2019 by a pair of former Ford workers who claimed that they were targeted in a round of white-collar layoffs because of their age and the fact that both were close to receiving a fully vested retirement pension. Now, The Blue Oval has been ordered to pay $115,000 to settle a pregnancy discrimination lawsuit filed by the U.S. Equal Employment Opportunity Commission (EEOC).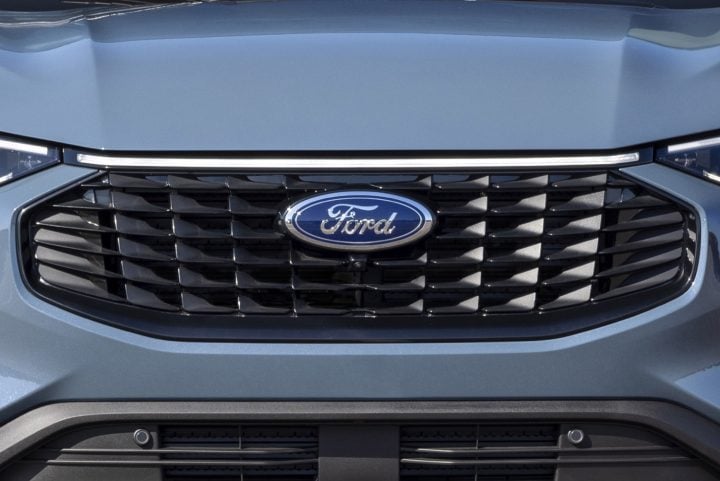 This pregnancy discrimination lawsuit claimed that Ford refused to hire a pregnant applicant at its Chicago Stamping plant because she was pregnant. The automaker extended the applicant a conditional offer, subject to completing a physical, drug test, and background check, all of which she passed. The automaker's doctor cleared the woman to begin working, but she was never scheduled and wound up being told that the company was no longer hiring a couple of months later.
The EEOC noted that such alleged conduct violates Title VII of the Civil Rights Act of 1964, as amended by the Pregnancy Discrimination Act, which prohibits discrimination because of pregnancy. As such, it filed a lawsuit in the U.S. District Court for the Northern District of Illinois, Eastern Division – Equal Employment Opportunity Commission v. Ford Motor Co., Civil Action No. 1:21-cv-05089. Ford agreed to settle the suit, which will require it to pay a sum of $115,000.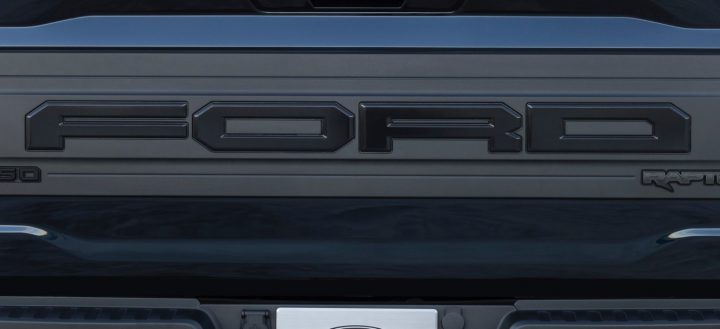 Additionally, Ford will not be allowed to require additional medical documentation or releases from pregnant employees, it must adopt procedures for notifying pregnant applicants or employees if it needs more medical information, provide anti-discrimination and harassment training, adopt and maintain equal employment opportunity policies that include a robust complaint and investigation procedure, and report complaints of pregnancy discrimination to the EEOC.
"No one should have to choose between motherhood and livelihood," said EEOC Chicago District Director Julie Bowman. "Ford should be commended for agreeing to a consent decree early in this litigation and committing to ensuring that its managers and employees are trained on their rights and obligations under Title VII."
We'll have more on all Ford lawsuits soon, so be sure and subscribe to Ford Authority for the latest Ford lawsuit news and continuous Ford news coverage.