Ford Motor Company has long ranked as one of the more responsible corporate citizens in the world, earning high marks for its disability inclusion, diversity initiatives, equality efforts, and its focus on human rights in regards to how it secures raw materials. Now, those efforts are once again being recognized, as Ford has ranked as the top automaker in the World Benchmarking Alliances' 2022 Corporate Human Rights Benchmark for the second consecutive year.
Leading the list of a total of 29 automotive companies, Ford's top position was determined by a methodology that included analyzing current policies, processes, and practices in place that systematize human rights, coupled with effective response examples and protocols to address potential allegations. Ford also ranks among the top 10 of 127 companies who were assessed as part of the benchmark.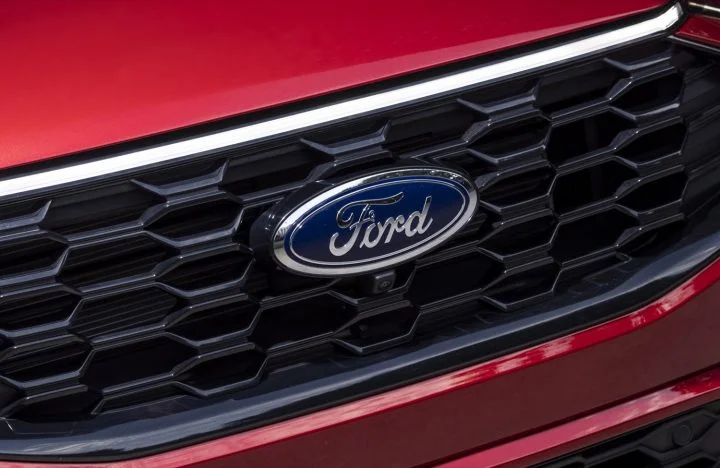 "Business can create jobs and secure livelihoods, provide products and services, support community development, and provide tax revenue for the state to invest in the well-being of its people," the World Benchmarking Alliances said. "Yet, without a sound commitment to human rights and implementation through due diligence, jobs can be precarious with poverty wages, indigenous peoples can be dispossessed of their ancestral lands, and individuals can be subjected to modern day slavery, amongst a range of other potential impacts."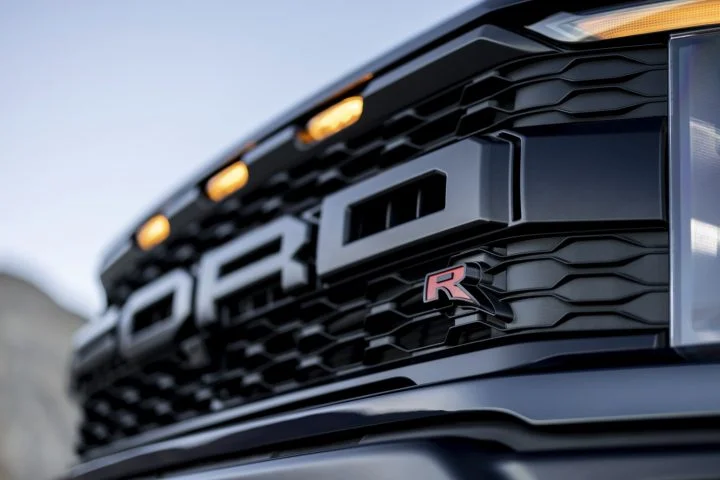 "Leading the electric vehicle revolution is exciting, but with it comes even more responsibility to ensure steadfast social and environmental sustainability measures across our operations and global supply chains," said Cynthia Williams, Global Director, Sustainability, Homologation, and Compliance, Ford Motor Company. "When it comes to human rights, our jobs are never done, but we're proud to be leading the charge and working closely with respected organizations that keep us all accountable."
We'll have more on Ford's efforts to be a responsible corporate citizen soon, so be sure and subscribe to Ford Authority for ongoing Ford news coverage.