Update: Argo AI spokesperson, Alan Hall, tells us that this is not an Argo prototype, and that all Argo prototypes stopped testing in late October. As such, it's now unclear what, exactly, this prototype really is.
As Ford Authority reported last week, Volkswagen and Ford-backed autonomous vehicle technology company Argo AI is shutting down, and both automakers will utilize its technology in their own respective self-driving efforts. However, Argo AI has been operating in several cities including Austin, Texas, and Miami, Florida for some time now, and as it turns out, it still is, though the Ford vehicles that are part of the company's fleet look a little different, sources familiar with the matter have told Ford Authority.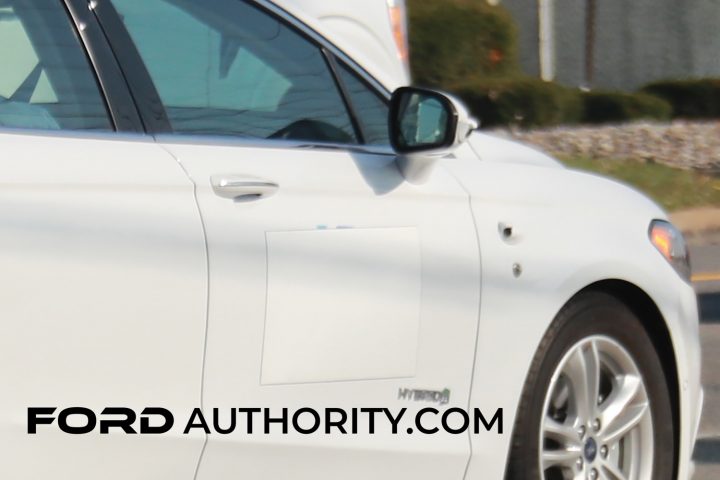 The fleet of Ford Fusion sedans and Ford Escape crossovers that were part of the Argo AI fleet are still being used, but they do not have the former company's logo on them. This change comes merely a few days after the company announced that it was shutting down, even as many matters related to that move remain unresolved.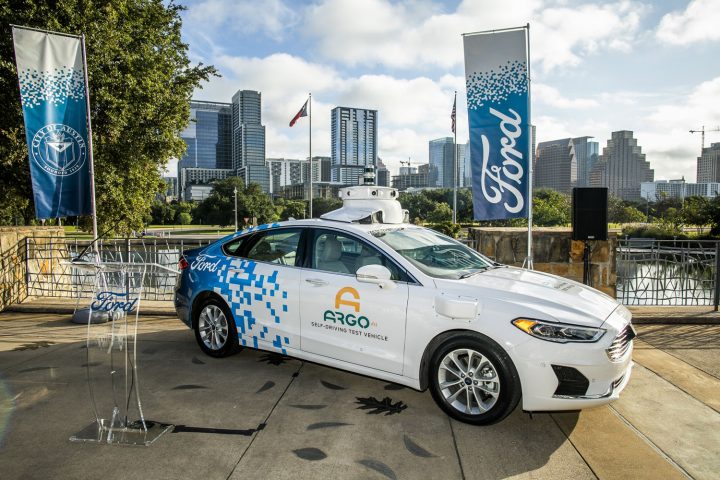 Ford recently announced that as part of this move, it will be shifting its focus to Level 2 and Level 3 autonomy, while the automaker is also working on an L3 update for its BlueCruise hands-free highway driving feature. There is still much to be done with Argo's many pieces of self-driving technology that it was in the midst of developing to market to other companies, however, including some potentially game-changing lidar tech that it's looking to sell to another entity.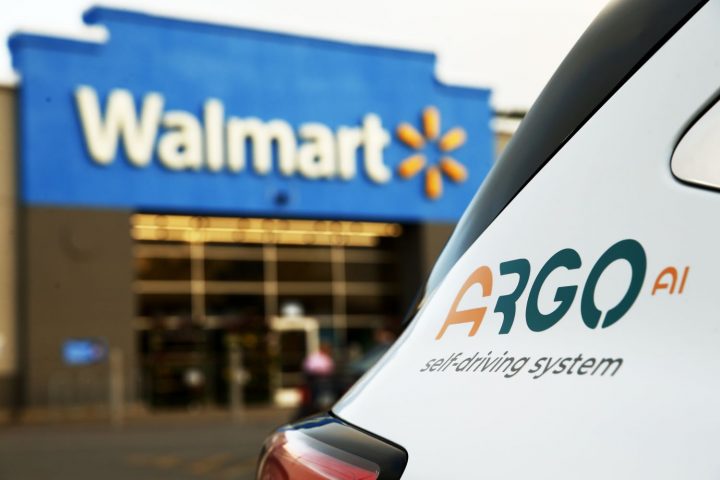 Meanwhile, some of Argo's roughly 2,000 employees will be retained and offered positions within Ford and Volkswagen, though the 78 or so workers based in Austin were laid off earlier this week. As Ford Authority previously reported, workers will receive a generous severance package will be given to all employees consisting of insurance and a pair of bonuses, while those that aren't retained will receive additional termination and severance pay.
We'll have more on Argo AI soon, so be sure and subscribe to Ford Authority for comprehensive Ford news coverage.