Ford is betting big on connected vehicle technology, which it's using to offer an array of services and features – some of which are subscription based revenue generators, while others don't cost a dime. One of the increasingly common ways we're seeing connected vehicle data being used, however, is for usage-based insurance plans, including ones from the likes of State Farm, Allstate, Verisk, Nationwide, Liberty Mutual, and OCTO Telematics, to name just a few. Now, Ford and Wejo have announced that the two companies are expanding their own end-to-end insurance offerings in the U.S., too.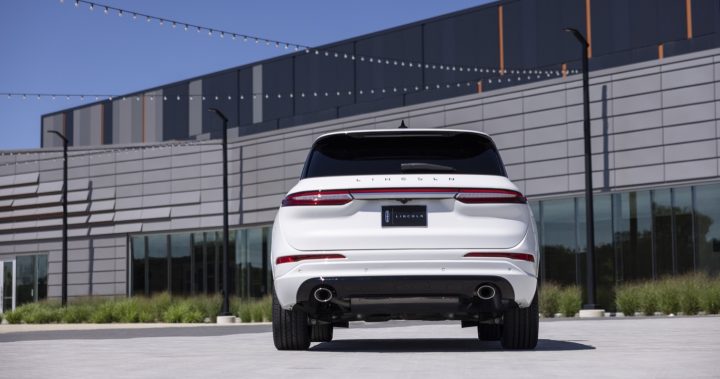 "Expanding our joint capabilities with Ford in the U.S. enables mutual benefit to both policyholders and insurers as auto insurance companies leverage connected vehicle data for good," said Richard Barlow, founder and CEO of Wejo. "We're excited to embrace the estimated $1.7 billion by 2030 total addressable user-based insurance market in the U.S. by working with vehicle OEMs to help insurance providers leverage actionable data insights. Our expanded partnership with Ford for end-to-end insurance is a significant step toward reinventing auto insurance for a smarter, safer future."
Ford and Wejo launched a similar end-to-end insurance program in Europe back in June, but have now set their collective sites on America. The program works precisely like every other usage-based insurance plan out there, gathering connected vehicle data – with user consent – that is then used to create a more customized rate for customers based on their safe driving behaviors. Usage-based insurance also helps the industry better validate customer supplied details, identify and minimize insurance fraud, offer more accurate dynamic pricing models, and reduce risks for safer journeys and less stress on policymakers and customers.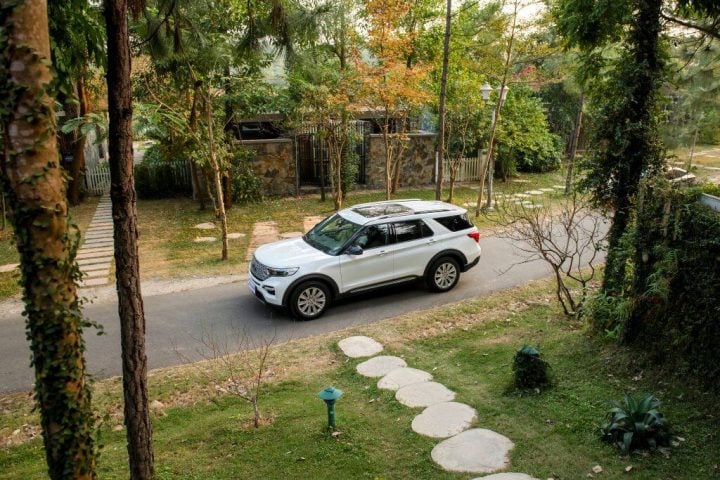 "We are excited to expand our insurance data services relationship with Wejo into the U.S. market," said Amy Graham, Services Marketing director at Ford Motor Company. "Connected vehicle data allows insurance providers to better understand driving behaviors which can result in discounts to policy holders and ultimately help reduce the total cost of vehicle ownership for our customers."
We'll have more on this and all UBI insurance programs for Ford vehicles soon, so be sure and subscribe to Ford Authority for 24/7 Ford news coverage.