The Ford F-150 is poised for an official 2023 launch in Australia, despite a launch timeline that has been plagued by ongoing supplier issues. After all, Ford Australia is considered an integral part of The Blue Oval's future, and the automaker has no plans to bow out of the market anytime soon. However, obviously Australian roads require right-hand drive vehicles, leaving some to ponder if the F-150 will be built with that configuration. The automaker recently reiterated its commitment to right-hand drive vehicles in Australia and other global markets, according to CarExpert.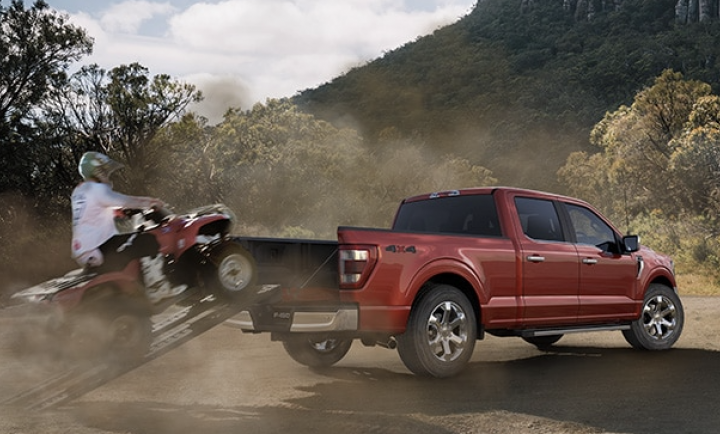 "We're not walking away from right-hand drive. We know they're important. We may go about doing it a bit differently," Ford chief financial officer John Lawler said on the matter. He did acknowledge, however, that producing right-hand drive vehicles can pose a bit of a financial challenge, but that doesn't rule out the possibility of building specialty vehicles to answer demand.
RMA Automotive will remanufacture the Ford F-150 as a right-hand drive pickup, and will work closely with The Blue Oval throughout the process. That means they will carry a factory warranty, unlike vehicles that were converted to right-hand drive by third-party outfits.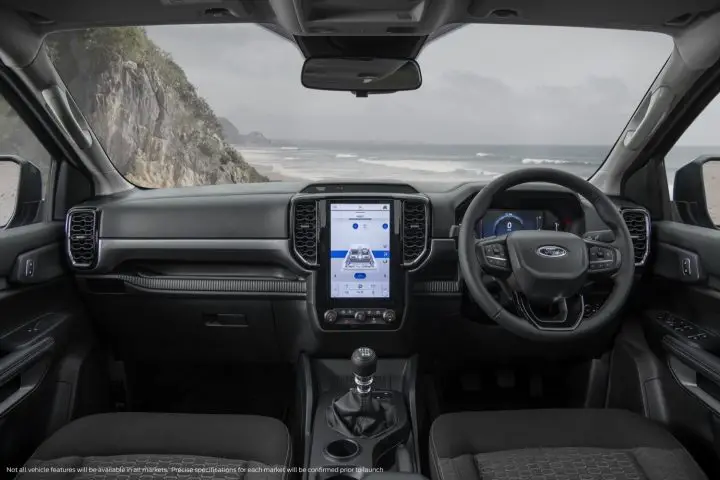 Other vehicles on the horizon for the Australian market include five electric vehicles by 2024. While The Blue Oval has yet to confirm all EVs that are headed for the Oceanic country, the automaker has since outlined that the Ford Mustang Mach-E and the Ford E-Transit will be part of the lineup.
Meanwhile, the Ford Bronco will soon launch in Europe in very limited quantities in response to the SUV's popularity in the U.S. However, there are currently no plans to offer the Bronco in Australia, right-hand drive or not, although The Blue Oval has not completely written off the idea. In a similar vein, the F-150 is also headed for Europe for the 2023 model year, first landing in Germany before branching out to other countries.
Want to stay up to date on all things Blue Oval? Be sure and subscribe to Ford Authority for non-stop Ford news coverage.