Ford's Garage – a restaurant loaded with cool bits and pieces of Blue Oval memorabilia – has expanded rapidly over the past several years, opening locations in Dearborn, Michigan, several throughout Florida – including one right at a dealership – and has many more planned for the future, including a site in Tennessee and four additional locations in the Detroit Metro area. However, Ford's Garage isn't done growing by a long shot, and is now set to open another location in Gainesville, Florida on November 30th, according to The Gainesville Sun.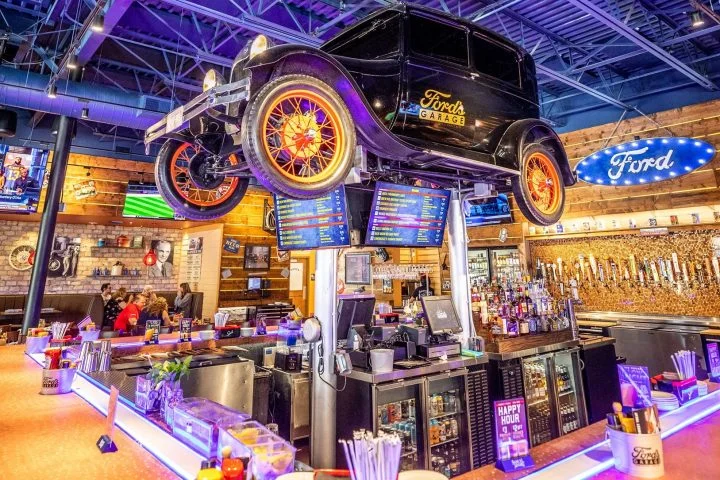 The new, 7,300 square foot restaurant – which will be located in the Butler Town Center – was originally slated to open this past summer, but incurred some delays along the way. Now, it's set to open its doors next week, giving visitors a trip back in time with a 1920s service station theme complete with vintage gas pumps and Blue Oval vehicles.
The very first Ford's Garage location opened in Ford Myers, Florida back in 2012, and the majority of the restaurant's locations are in that same state at the moment. However, the company currently has 21 locations either already open or under construction in the states of Michigan, Kentucky, Ohio, Indiana, and Texas, with many more planned to join that growing list in the near future.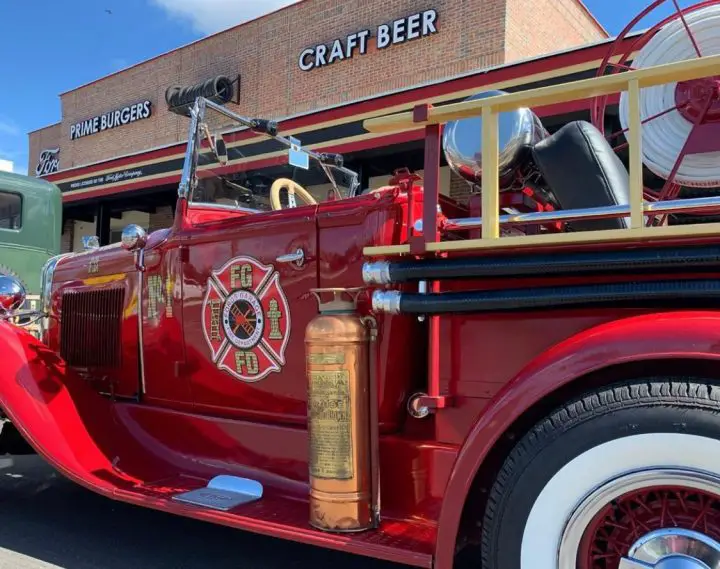 After starting out sans the automaker's official blessing, Ford's Garage eventually became an official licensee of FoMoCo some time later, and hasn't looked back since. Each location is designed to look like a vintage gas station, complete with all sorts of historic Ford memorabilia. As far as food goes, the focus is on classic American fare such as hamburgers and other types of comfort food, with plenty of craft beer on tap, too.
We'll have more on Ford's Garage soon, so be sure and subscribe to Ford Authority for comprehensive Ford news coverage.