Jay Leno – former Tonight Show host, comedian, and legendary car guy who also hosts Jay Leno's Garage – has amassed an incredible car collection over the years, one that spans pretty much every make, model, and era imaginable. Leno also likes to tinker with his many vintage vehicles, a hobby that recently led to a near-disaster when a steam-powered car he was working on caught on fire, leading to Leno suffering serious burns. The comedian was admitted to the Grossman Burn Center in Los Angeles for treatment, and amazingly, after just a few days, he's back on his feet again.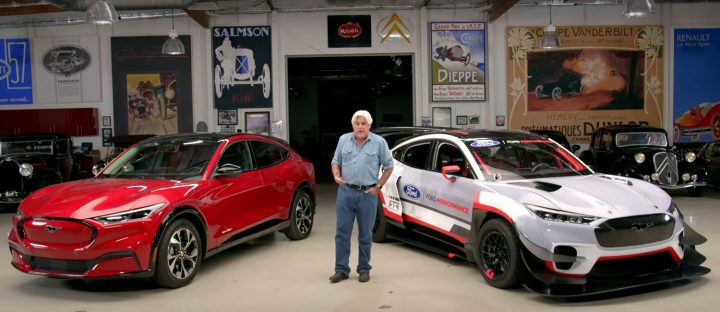 "Comedian Jay Leno was released from the Grossman Burn Center today," physician Dr. Peter Grossman told People. "After a 10-day stay at the facility, Jay will receive follow-up care at the Grossman Outpatient Burn Clinic for burns to his face, chest, and hands he received during a fire at his home garage. Jay would like to let everyone know how thankful he is for the care he received, and is very appreciative of all of the well wishes. He is looking forward to spending Thanksgiving with his family and friends and wishes everyone a wonderful holiday. I am pleased with Jay's progress, and I am optimistic that he will make a full recovery."
Leno was working on a steam engine-powered vehicle in his garage when the fire started, but luckily, someone was nearby to pull him out from underneath it when disaster struck. After being transported to the Grossman clinic, he was treated with a surgical excision and grafting procedure, and is reportedly in good condition – and good spirits – today.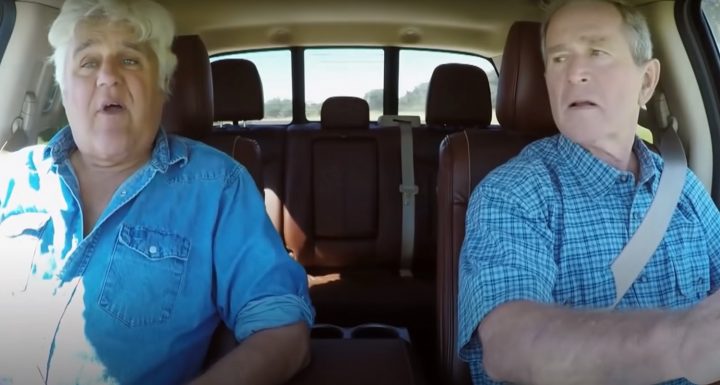 "He is in good humor and is touched by all the inquiries into his condition and well wishes," said Aimee Bennett, a spokesperson at the Grossman Burn Center. "[He] wants to let everyone know he is doing well and is in 'the best burn center in the United States.'"
We'll have more car culture news to share soon, so be sure and subscribe to Ford Authority for ongoing Ford news coverage.