Ford CEO Jim Farley has been quite candid with his remarks regarding the automaker's pivot to electric vehicles and what that means for the company, as well as the world as a whole. In fact, the executive recently stated that he believes the automaker employs "too many people," after which 3,000 employees and contract workers were laid off. With EVs utilizing fewer components than their ICE counterparts, this also likely means that FoMoCo won't need as many workers to build them as well, a fact that Farley pointed out while speaking at a recent conference in Detroit, according to Financial Times.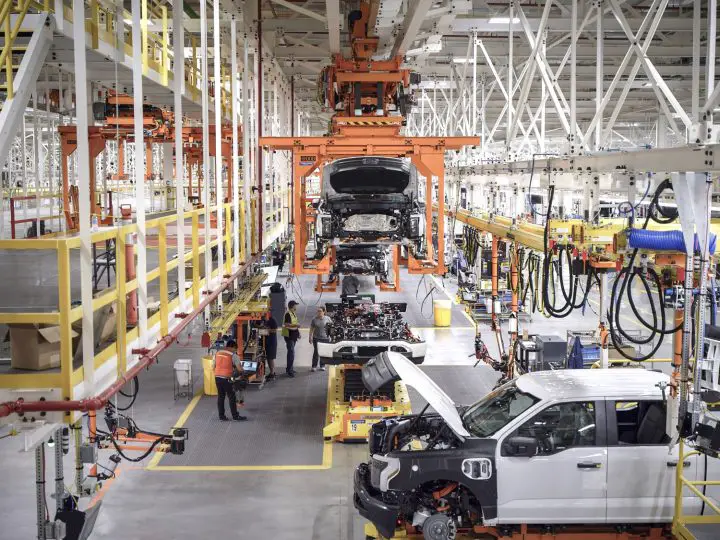 "It takes 40 percent less labor to make an electric car, so…we have to insource, so that everyone has a role in this growth," Farley said. "We have a whole new supply chain to roll out, in batteries and motors and electronics, and diversity has to play an even greater role in that. If Henry Ford came back to life he would have thought the last 60 years weren't that exciting, but he would love it right now because we're totally reinventing the company."
Jim Farley also noted that the upcoming EV transition will lead to "storm clouds" forming, largely due to the fact that it's expected to result in fewer jobs in the automotive industry as a whole. In fact, the United Autoworkers Union previously stated that it believes around 35,000 of its 400,000 represented workers to lose their jobs as a result of this pivot. Additionally, Germany expects that number to reach as many as 400,000 in that country alone.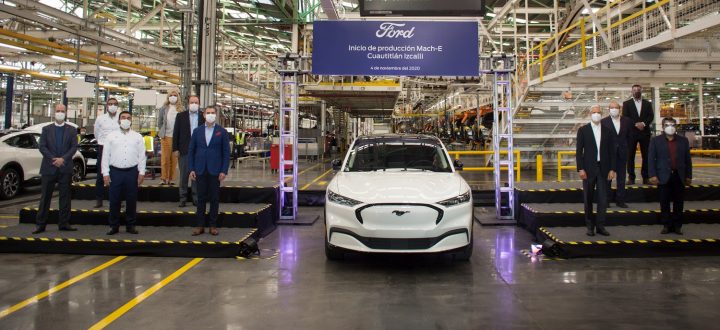 However, as Ford Authority reported last week, Farley also believes that the automakers' efforts to bring more parts production in-house – such as EV batteries and motors – will save at least some of those jobs, though suppliers figure to lose out as a result of the change.
We'll have more on Ford's electrification efforts soon, so be sure and subscribe to Ford Authority for non-stop Ford news coverage.