Shoppers in the market for a new vehicle are likely less enthusiastic than they used to be about buying a car, as prices have ballooned to record highs. Ford, like the rest of the industry, cannot currently supply enough vehicles to its dealers to meet demand, which has impacted incentive spending across the entire lineup. As it pertain to Lincoln, incentive spending is down by about 50 through the third quarter of 2022 when compared to the same period last year. As Ford Authority recently detailed, the average transaction price of Blue Oval branded vehicles jumped by three percent last month. However, the ATP of Lincoln vehicles only experienced a one percent increase, per Kelley Blue Book.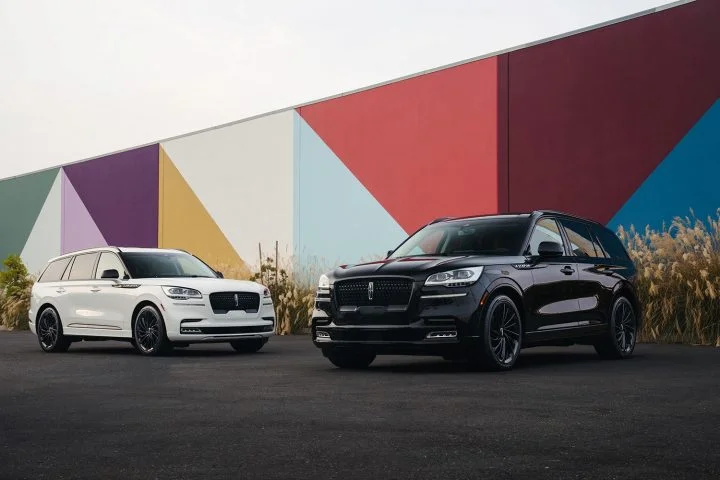 Average transaction pricing for the Lincoln lineup increased exactly one percent in October to $65,314. Compared to October 2021, prices have increased an average of just over five percent, as luxury buyers paid an average of $62,041 for a new model last year. Both figures outpaced the industry as a whole, as ATP across all brands increased by just 0.2 percent last month and are up about four percent from October 2021. The average price paid for a new vehicle in October 2022 was $48,281.
According to the publication, October marks the 17th straight month that average transaction prices were higher than the average MSRP, a new record. Non-luxury vehicle shoppers are paying $690 above sticker on average, which is slightly lower than last month. Meanwhile, incentives remain at historic lows, averaging just 2.1 percent of the average transaction price.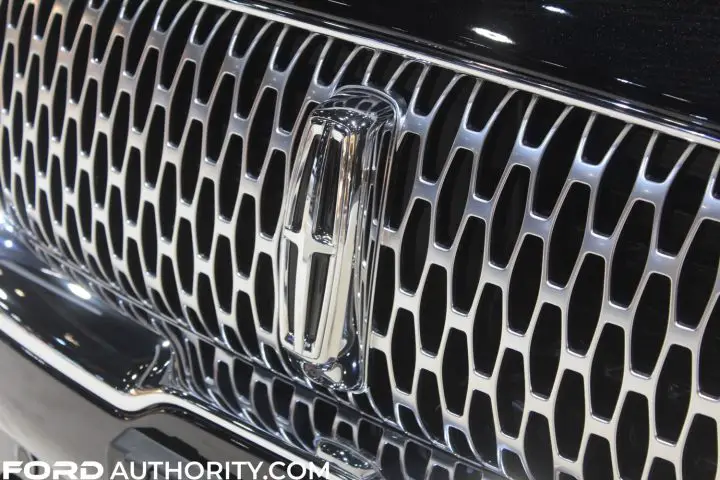 "The sales and transaction data from October clearly indicates that there are plenty of flush-with-cash buyers with strong credit still in the market and paying top dollar for new vehicles," said Rebecca Rydzewski, research manager of economic and industry insights for Cox Automotive. "Automakers and dealers continue to hold back on incentives as well. In all, inventory is improving, but prices remain stubbornly high."
As Ford Authority previously reported, while demand remains high, historically high prices are impacting the recent buying habits of Ford shoppers. CEO Jim Farley said that F-150 buyers are beginning to switch from Lariat to XLT in an effort to reduce overall costs. Additionally, Blue Oval customers are beginning to extend their loans as borrowing costs rise and make cars less affordable. At the moment, it is currently unclear if higher interest rates will impact demand for new Lincoln models. Currently, Lincoln Corsair Grand Touring cannot meet demand.
We'll have more on new vehicle pricing soon, so subscribe to Ford Authority for the latest Lincoln news, and for comprehensive Ford news updates.