Ford's incentive spending has been on the decline for some time now, coinciding with low inventory caused by ongoing supply chain issues over the past couple of years. In fact, Ford brand incentive spending was down a whopping 64 percent in Q3 of 2022, as Ford Authority reported last week, averaging $862 per vehicle in the last quarter, which is dramatically less than the $4,200 per vehicle that the brand averaged prior to 2021. The same is true of Lincoln incentive spending, as it was down a nearly as significant 52 percent year-to-date through the third quarter, according to new data from Cox Automotive.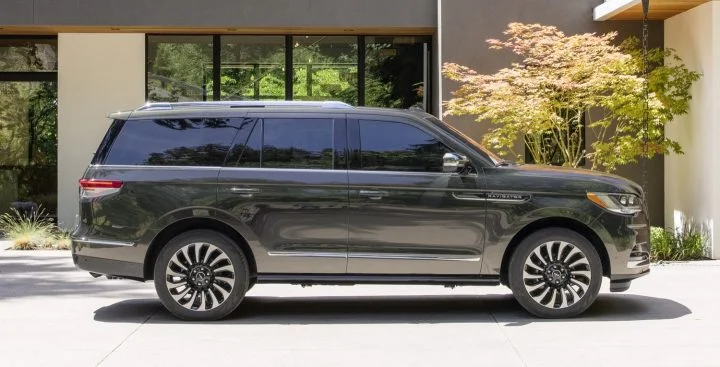 Lincoln incentive spending averaged $2,412 per vehicle though Q3, which is significantly less than the $6,800 to $7,600 per vehicle that the luxury brand was spending prior to the pandemic. However, it is quite a bit higher than the $1,079 that the rest of the industry averaged through Q3, as well as Ford's incentive spending to boot.
There are signs that the tide is beginning to turn, however. After many consecutive months of setting new record highs, new vehicle prices have begun to decline somewhat. However, as a brand, Lincoln's average transaction pricing actually increased 1.8 percent, from $63,538 in August to $64,663 in September. That figure also represents a 3.8 percent increase over September 2021, when Lincoln's ATP came in at $62,291. Meanwhile, the entire automotive industry as a whole finished the month with an average transaction price of $48,094, which is 0.3 percent lower than August's $48,240 but 6.1 percent higher than $45,319 last year.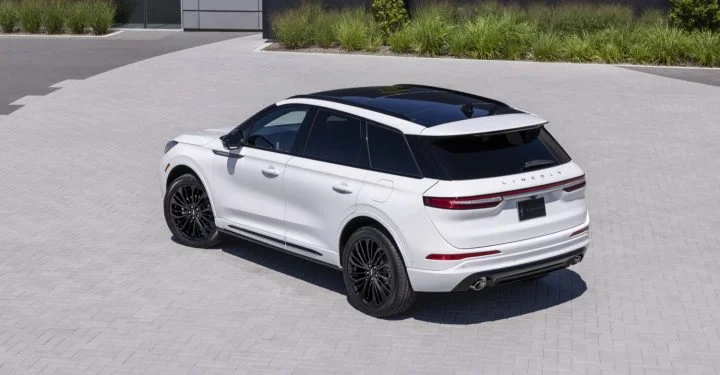 Meanwhile, luxury vehicle market share remains historically high, increasing to 18 percent of total sales in September from 17.6 percent in August. The high share of luxury sales is helping to push the overall industry ATP higher as well. In September 2022, the average luxury buyer paid $65,775 for a new vehicle, down $60 from August when luxury ATPs hit a record high of $65,835. Buyers continue to pay more than MSRP for new luxury vehicles, although prices are trending closer to or below sticker prices in some luxury segments.
We'll have more insights like this to share soon, so be sure and subscribe to Ford Authority for more Lincoln news and ongoing Ford news coverage.