Since taking the helm two years ago, Ford CEO Jim Farley has repeatedly stated that quality remains an issue at the automaker and an area where The Blue Oval needs to improve. As Ford Authority recently reported, the 2022 Consumer Reports annual reliability study highlighted this ongoing struggle, as the Ford brand slipped four spots in the survey. However, Lincoln did not fare as poorly in the survey, and in fact improved on its 2021 standing by a substantial amount.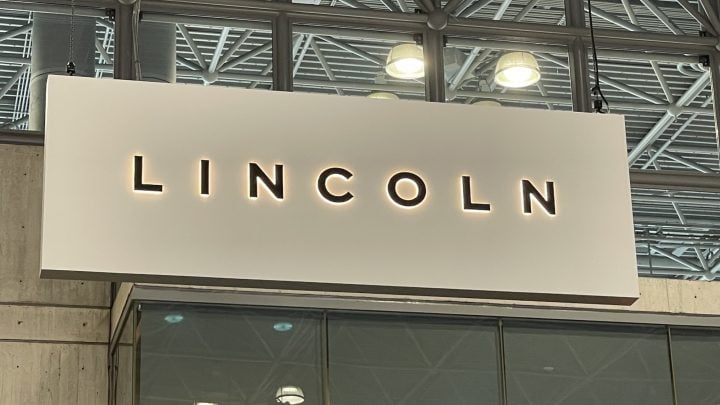 For 2022, Lincoln ranked 10th among the 24 brands that were part of the annual survey, a 14 spot improvement. As always, Japanese brands ranked highest, with Toyota and Lexus taking first and second, respectively. BMW, Mazda, and Honda rounded out the top five spots, and based on the publication's metrics, all five brands boast above average reliability rankings for their respective lineups. The Lincoln lineup ranked average overall, and beat out key rivals such as Buick, Genesis, Volvo, and Cadillac.
The publication said that the luxury brand's rapid ascent in the rankings is due to improved reliability ratings for the Lincoln Corsair and Lincoln Nautilus, although it also said that the Lincoln Aviator continues to be plagued with issues. The Lincoln Aviator had been previously called out by the publication for its various problems, where it said the three-row luxury crossover suffers from problems with a number of its electronics, including its cruise control system and lighting systems.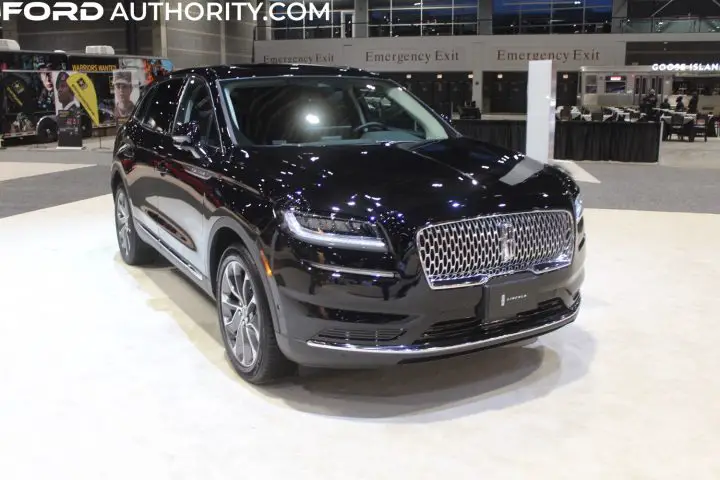 For 2022, Consumer Reports gathered data on over 300,000 vehicles from the 2000 to 2022 model years, with some 2023 model year vehicles included as well. The survey asks members to respond to questions about 17 trouble areas on their vehicles, not limited to engine, transmission and infotainment system issues. The survey reinforces conclusions reached by J.D. Power earlier this year, which ranked Lincoln above average in its Vehicle Dependability Study and its Initial Quality Study.
We'll have more on FoMoCo's quality control efforts soon, so subscribe to Ford Authority for the latest Lincoln news, and for comprehensive Ford news coverage.