The Ford Fiesta remains a popular vehicle in the United Kingdom and has been sold in Europe and other markets for decades. But that will come to an end next spring, when production of the subcompact at the Cologne Assembly plant makes way for an upcoming EV. It was unclear how M-Sport would accommodate the change, as the organization relies heavily on the Ford Fiesta for its rally programs, but it turns out its relationship with Ford allowed M-Sport the opportunity to secure enough of a supply for years to come.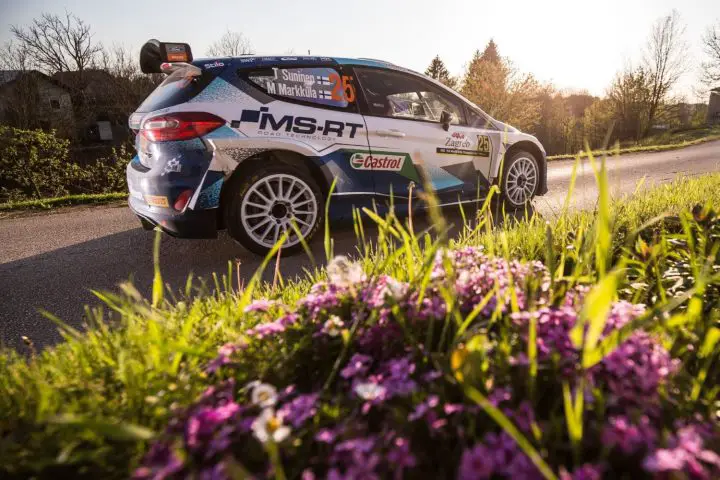 To compensate for the upcoming end of production, M-Sport purchased enough Fiesta shells to sustain its operations over the next several years after being informed of The Blue Oval's decision to cancel the subcompact. In fact, the organization's Fiesta-based rally car development programs will not be impacted by the change and updates are currently being planned for the entire lineup. Currently, the Fiesta represents a whopping 80 percent of M-Sport's rally lineup, and it is the only model offered with an entry at every level of the FIA Rally Car Pyramid.
The Fiesta is responsible for the lion's share of M-Sport's success over the years, as the Fiesta WRC helped the organization secure five championships in 2017 and 2018. The organization has been extensively using the model for over fifteen years, which began in 2005 with Ford Fiesta ST Group N car.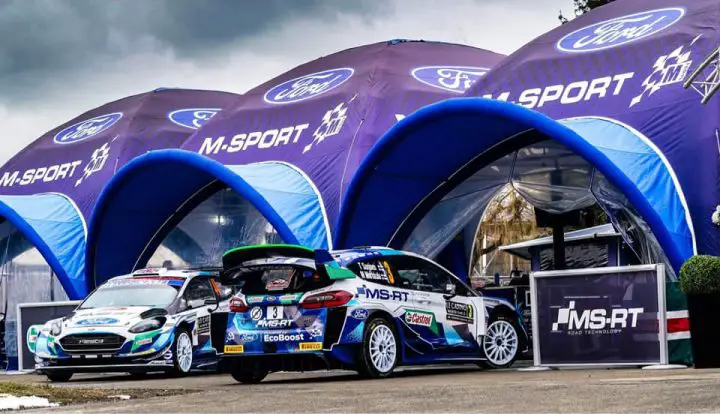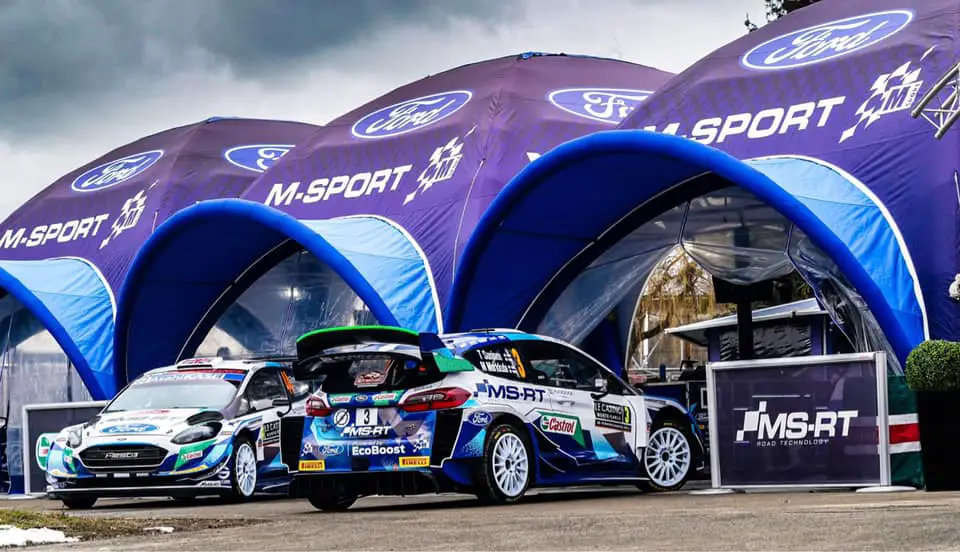 "The Fiesta has seen incredible success in rallying which is largely thanks to the time and effort M-Sport has put into its comprehensive "Ladder of Opportunity" for over a decade now, said Mark Rushbrook, director of Ford Performance. Ford Performance has proudly supported M-Sport with all of its Fiesta based programs from the very beginning and we have enjoyed incredible success together. We want this success to continue, and Ford Performance will continue supporting M-Sport with its various development programs for Fiesta based rally cars."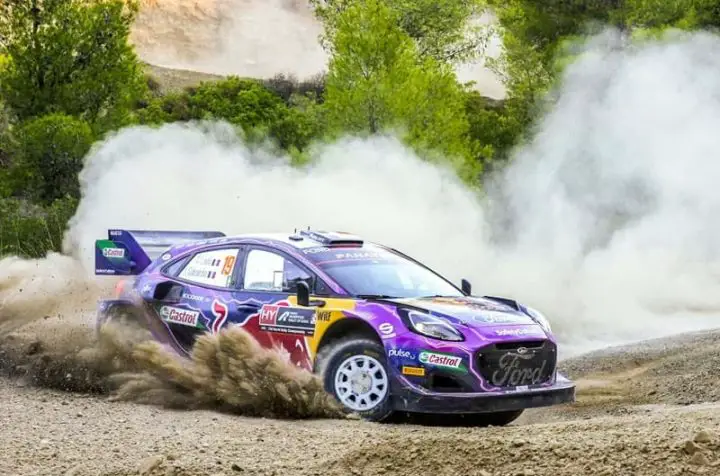 Aside from the Fiesta, M-Sport also uses the Ford Puma Rally1 to compete in the class of the same name, which succeeded the Fiesta for the 2022 series. Outside of rally racing, the Puma has also supplanted the Fiesta in Europe, where it became the automaker's best-seller in the region in 2021.
We'll have more Ford Fiesta and M-Sport news soon, so subscribe to Ford Authority for more Ford Fiesta news, and for continuous Ford news coverage.