The next-generation Ford Ranger global rollout is still taking place, as some plants tasked with producing the mid-size pickup are getting ready to switch over to the redesigned model, while others soldier on with the current truck until next year. As Ford Authority previously reported, Ford Thailand Manufacturing was the first facility to start building the pickup, with examples for that plant destined for Australia and other countries in the region. Now, the Silverton Assembly plant in South Africa has fully switched over to the new pickup, per an official report from the automaker.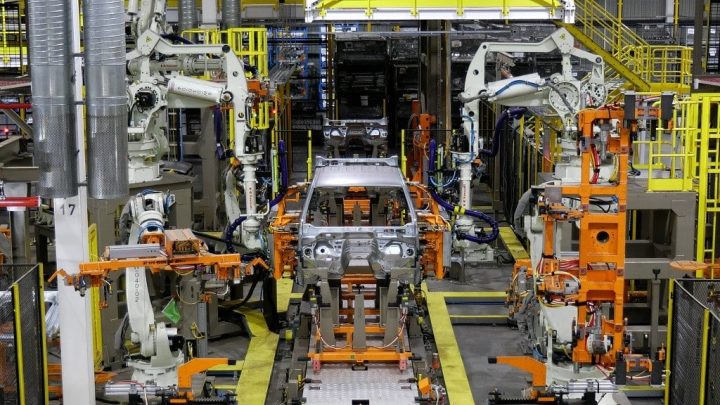 The Silverton Assembly plant received just over $1 billion in upgrades to accommodate production of the new truck, with those funds being allocated toward the production of the plant's first stamping plant, a highly automated body shop, and revamped operations to trim, chassis, and final lines taking place as well. The investment created 1,200 new jobs at the facility due to the addition of a third plant, bringing the total employee headcount to 5,500. The redesigned pickup also resulted in suppliers adding 10,000 jobs across the truck's suppliers as well. Ford Ranger pickups produced at Silverton are destined for domestic markets and Europe.
"We have put immense effort, resources, and the latest technologies in place to ensure that the next-gen Ranger is truly world-class, and that the Silverton plant globally equals the very best," says Andrea Cavallaro, Director Operations, Ford IMG. "We took several strategic decisions including the decision to bring the stamping operations and the frame manufacturing in-house, to ensure complete control of the production quality. The process put in today guarantees that the components going onto the assembly line for every next-gen Ranger are of the highest quality."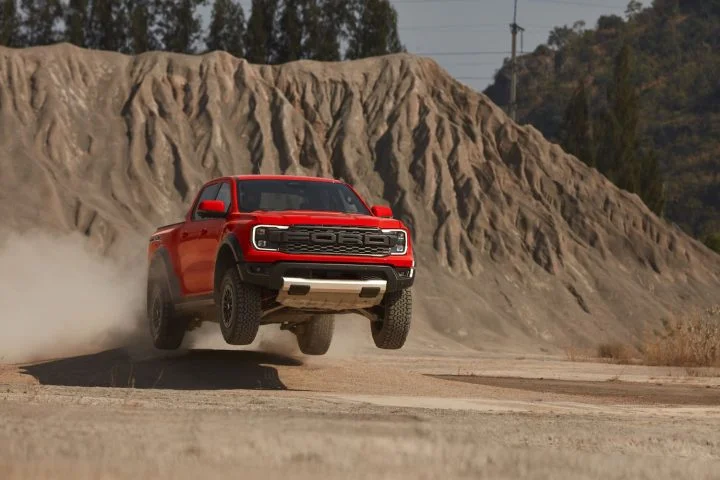 With three plants now producing the next-generation Ford Ranger, the Pacheo Assembly plant and Michigan Assembly plant are the next two facilities set to switch over to the redesigned pickup, which will take place in 2023. As Ford Authority previously reported, the next-generation mid-size pickup, including the Ranger Raptor, are set to arrive at U.S. dealers as a 2024 model year truck sometime next year.
We'll have more on the next-generation Ford Ranger soon, so subscribe to Ford Authority for the latest Ford Ranger news, and for continuous Ford news coverage.