Amid a wide variety of supply chain issues that have disrupted automotive production over the past couple of years – in addition to fueling rising inflation and other economic issues – automakers like Ford have been playing what CEO Jim Farley refers to as a game of "Whac-A-Mole" as each attempts to continue building vehicles with a new challenge arising seemingly every day. The latest is a pending railroad strike that could have a potentially devastating impact on an already broken supply chain and the economy as a whole, which is precisely why President Joe Biden has asked Congress to step in and intervene, according to ABC News.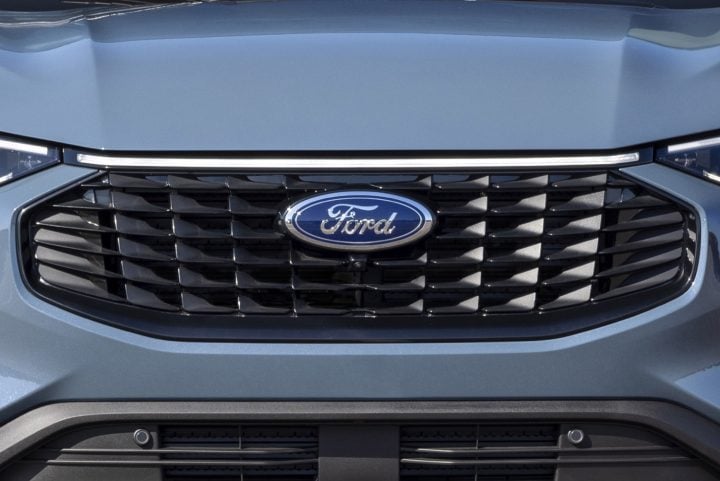 "I am reluctant to override the ratification procedures and the views of those who voted against the agreement," Biden said in a statement. "But in this case – where the economic impact of a shutdown would hurt millions of other working people and families – I believe Congress must use its powers to adopt this deal. We are reluctant to bypass the standard ratification process for the Tentative Agreement – but we must act to prevent a catastrophic nationwide rail strike, which would grind our economy to a halt."
Biden, who described himself as a "proud pro-labor" president, is asking Congress to pass legislation that would effectively force railroad companies and unions to adopt a tentative labor agreement reached in September, which would prevent the railroad strike from happening. Thus far, four out of 12 railroad unions have rejected the deal, while 50.8 percent of workers represented by those unions voted against it. The biggest hangups, it seems, are concerns revolving around pay, working conditions, and a lack of sick days.
The tentative deal includes stipulations for a 24-percent compounded wage increase and $5,000 in lump-sum payments, while unions in favor of the agreement praised its wage increases, bonuses, no increase to insurance costs, and better time-off policies. While controversial, Biden's request to have Congress invervene and prevent a strike – which could begin after a deadline of December 9th – isn't entirely unprecedented, as Congress previously voted to end a railroad strike back in April 1991.
We'll have more on this potential railroad strike soon, so be sure and subscribe to Ford Authority for 24/7 Ford news coverage.