Back in April, Volkswagen Commercial Vehicle executive Lars Krause indicated that a Ford Ranger EV was in the works, an interesting revelation given the fact that the recently-revealed next-gen VW Amarok pickup shares many components with the all-new version of FoMoCo's mid-size pickup. Ford CEO Jim Farley also recently revealed that the automaker is working on a second all-electric pickup to complement the Ford F-150 Lightning, though he stopped short of saying which model it would be, and The Blue Oval filed to trademark "Ranger Lightning" with the European Union Intellectual Property Office (EUIPO) in July, another indication that a Ford Ranger EV could be in development. However, for Australian customers that don't want to wait, a company called Roev will soon be making and selling its own Ford Ranger EV conversions.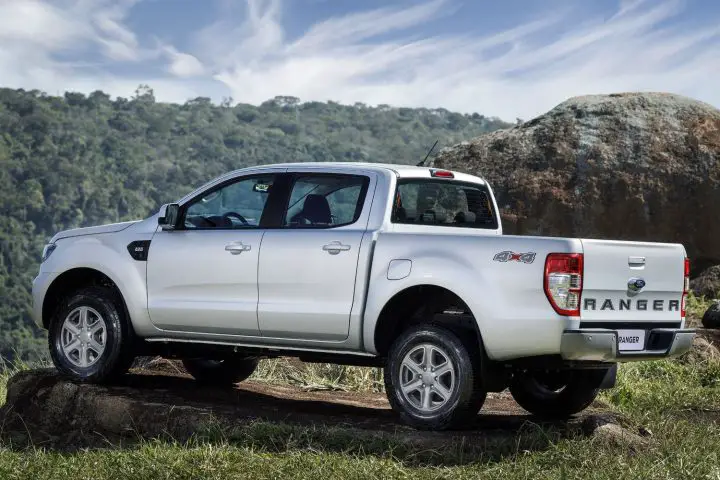 Roev started out by converting Land Rover Defender and Volkswagen bus models to electric power, but has since turned its focus to the Ranger and Toyota Hilux – the two best-selling pickups in Australia at the moment. Focusing on the 2016-2022 model years, Roev aims to fill demand from fleet companies for all-electric versions of these vehicles, particularly as Australia lags behind the U.S. in terms of EV availability in general.
In the first 12 months of production, Roev plans to convert around 1,000 Hilux and Ranger pickups to electric power, and will begin taking orders from interested entities next month. Those customers will be able to choose from one of two versions – a standard battery pack model with 240 kilometers (150 miles) of range, or an extended battery pack variant with 360 kilometers (224 miles) of range. In the future, Roev plans to add more vehicles to its list of eligible conversions, too. Pricing starts out at $47,990 and can reach as high as $57,990, depending on model year, configuration, and battery pack size.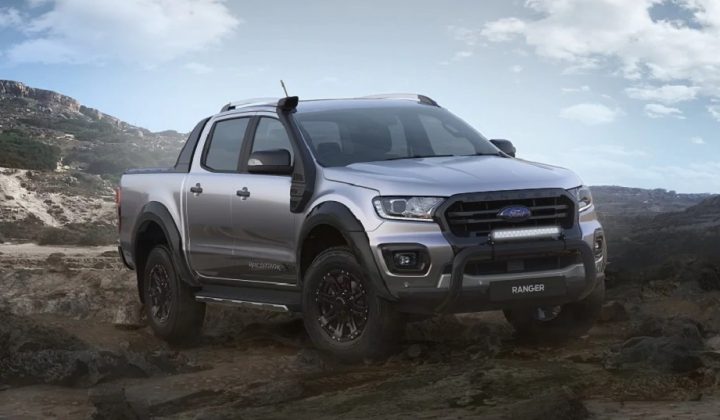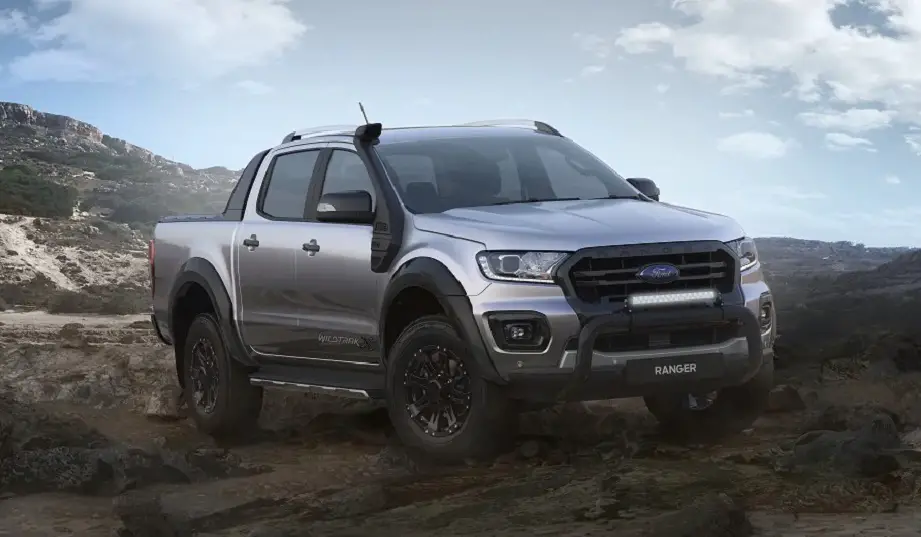 "There is huge demand for electric utes in Australia, particularly among large fleets, we are actively listening to customers to ensure that our product solutions meet their operational needs," said Roev CEO Noah Wasmer. "We heard from a lot of fleets the desire to convert slightly older vehicles to extend the life of their existing assets. With a conversion, you're not only adding an electric vehicle to your fleet, but you're also taking a diesel vehicle off the road and preventing many years of future tailpipe C02 emissions."
We'll have more on these EV conversions soon, so be sure and subscribe to Ford Authority for the latest Ford Ranger news and continuous Ford news coverage.