Competing in a relatively new segment against few rivals – for now, at least – the all-electric Ford E-Transit has nonetheless proven to be a smash hit thus far, commanding a large lead in terms of sales for several consecutive months now. Fleet customers have embraced the model's low operational costs compared to its ICE-powered counterparts, with a number of companies and government entities ordering Ford E-Transit vans in recent months, including the Fort Knox fleet, New York City, Sonepar, the state of North Carolina, FedEx, and DPD, just to name a few. Now, we have yet another name to add to that growing list, as Spanish delivery firm Seur has added 200 Ford E-Transit cargo vans to its own fleet.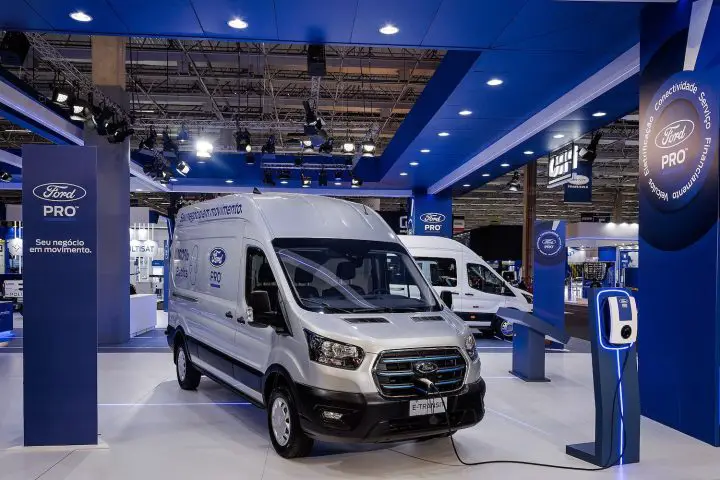 "Ford and Seur are two aligned companies since we share the main lines of the sustainability strategy," said Itxaso Larrañaga, Chief of People and Sustainability Officer at Seur. "At Seur, in terms of electrification, we have electric vehicles, but we have also installed charging stations for the vehicles and solar panels in the warehouses, with very important achievements regarding sustainability."
"This agreement with Ford reflects one of our company's goals – to become the most sustainable company in the entire sector," added Benjamín Calzón, Seur's Operational Excellence Officer. "In this sense, 10 percent of our fleet is already green and, by 2030, we are planning to incorporate 3,000 electric vehicles."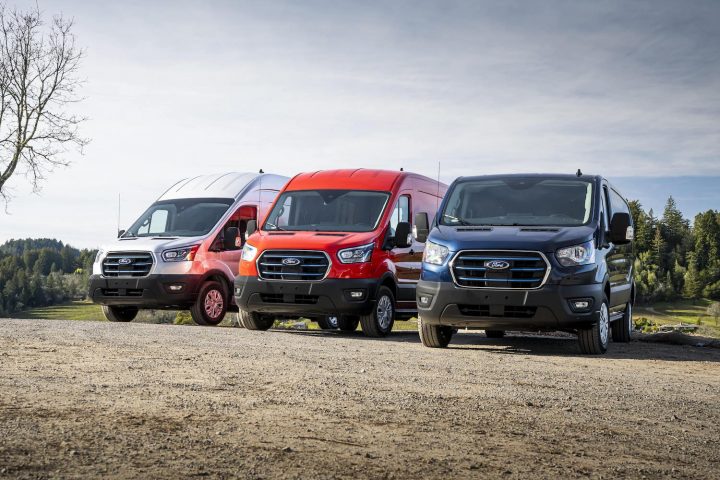 Seur aims to become the international benchmark for sustainable delivery by deploying low-emission vehicles in 64 Spanish cities by 2025, a move that's expected to reduce the company's carbon footprint by 85 percent. Seur has also launched a pilot program in Madrid and some other European cities that measures air quality using sensors installed in delivery vehicles, pickup stores, and urban hubs which, using Pollutrack laser technology, measure the quality of particulate matter in the air in real time, street by street.
We'll have more on the E-Transit soon, so be sure and subscribe to Ford Authority for the latest Ford Transit news and non-stop Ford news coverage.