The Nascar Ford teams certainly had a year full of ups and downs in the 2022 Cup Series season, though things ended on a very high note for The Blue Oval as Joey Logano cruised his No. 22 Mustang to the championship. Though the season only just concluded, it's difficult not to look ahead to the crown jewel of Nascar racing: the 2023 Daytona 500.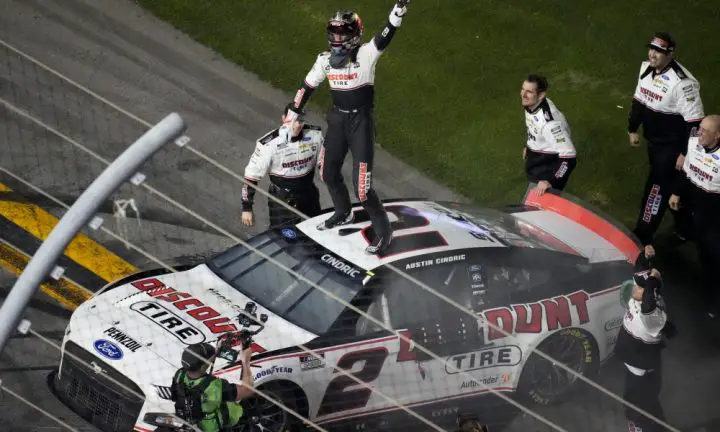 Blue Oval teams performed well during the 2022 Daytona Speedweek, sweeping the qualifying Duels at Daytona a few days before the 500, with Brad Keselowski and the No. 6 Mustang and Chris Buescher's No. 17 Mustang winning their respective races. In fact, Keselowski's No. 6 Mustang had a shot at the Daytona 500 – but wild circumstance, chance and perhaps a bit of raw talent put rookie Austin Cindric in Victory Lane when it was all said and done.
The 2022 Daytona 500 marked the inaugural point-paying start for the all-new Nascar Next Gen Ford Mustang. There have been some growing pains since then, including several penalties assessed to Ford racers for modification of a single-source part.  Keselowski's No. 6 Mustang was one team to incur penalties after his race team had reused a tail panel from an earlier race, which was found to be in violation of Nascar's rule book. Later in the season, Kevin Harvick's No. 4 Nascar Ford was also penalized for modifying a single-source part, though specifics were not disclosed.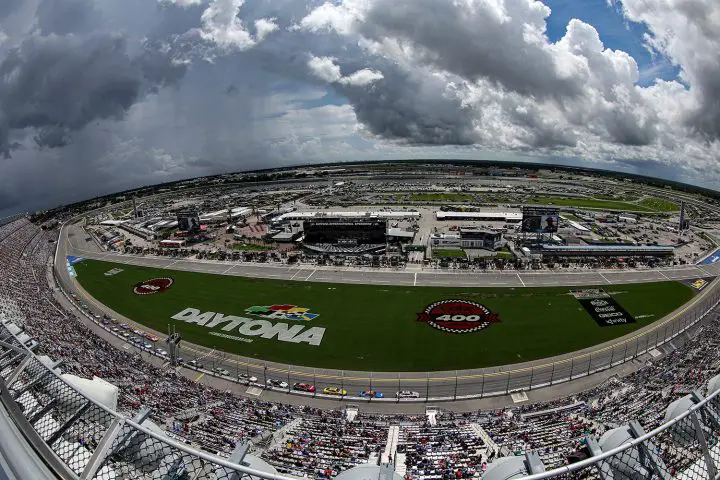 Additionally, changes were made to soften the Next Gen race cars to address safety concerns after several drivers were injured from rear-end impacts in the all-new race cars. Another bizarre problem from the new machines appears to have to do with rubber buildup behind the front fenders, which can catch fire. Ironically, this happened to Harvick's No. 4 Mustang and Keselowski's No. 6 Mustang this year.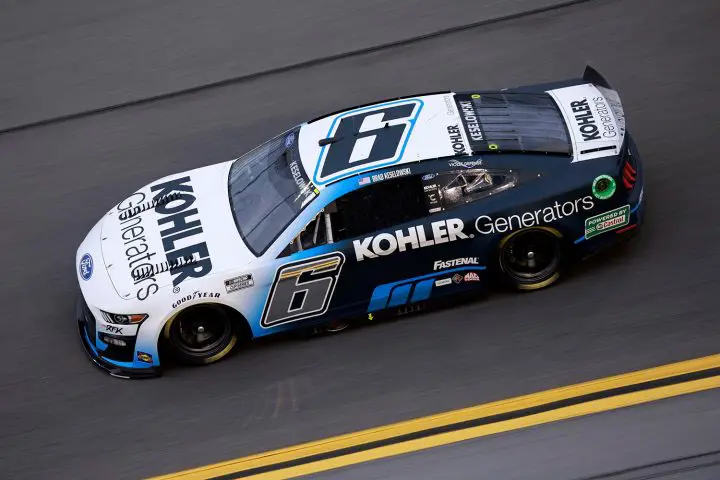 The Next Gen Mustang was built with electrification in mind, although The Blue Oval recently announced that electrifying its motorsports divisions was no longer a priority. There are rumors that an EV Nascar support series could take place in 2023, so it will be interesting to see if that comes to fruition.
The 2023 Daytona 500 will take place on February 19th, 2023 and Ford Authority will be in attendance, so be sure to subscribe to Ford Authority to stay up to date on Mustang news, Ford motorsports news and ongoing Ford news coverage.