As automakers invest billions in electric vehicle development and prepare to roll out a number of new EV models, a large focus has been placed on where, exactly, the raw materials used in the construction of EV batteries come from. The answer, of course, is that the vast majority of those materials are sourced from China, which is a problem for U.S. and European governments, which want to end their reliance on that controversial country. That's precisely why the Inflation Reduction Act (IRA) includes requirements for where these materials are sourced from, though automakers – including Ford – have taken issue with the strict deadlines imposed by that bill. However, according to a new Goldman Sachs forecast, both the European and U.S. EV battery supply chain could be self-sufficient by as soon as 2030, as reported by Automotive News Europe.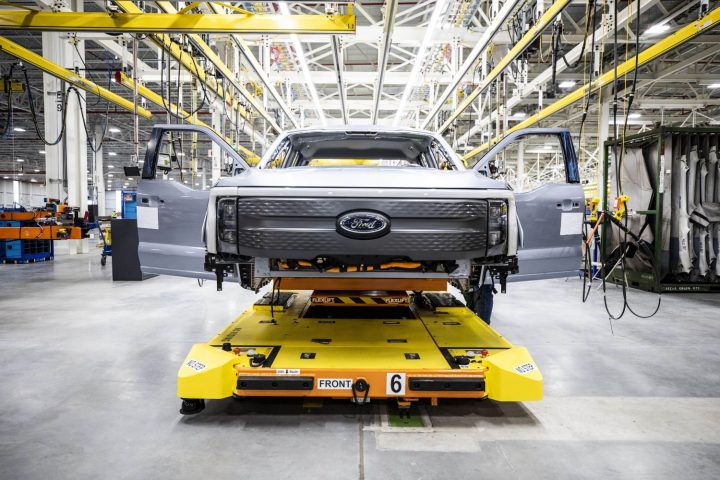 In order to achieve this goal of reaching a self-sufficient European and U.S. EV battery supply chain that would end the current dependence on China, the forecast notes that both would need to invest more than $160 billion – with $78.2 billion going toward batteries, $60.4 billion on various components, $13.5 billion on the mining of lithium, nickel, and cobalt, and $12.1 billion on the refining of those materials.
At least part of this movement would be supported by investments from South Korean battery makers LG Chem and SK On, which are both poised to invest billions in U.S. and European-based EV battery production in the coming years. Those moves will reportedly give the U.S. a roughly 55 percent market share, and could enable automakers to end their reliance upon China completely within three to five years.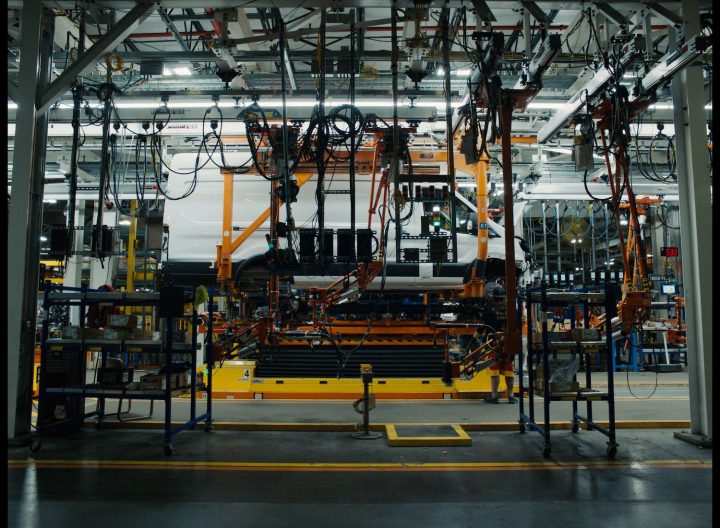 The Inflation Reduction Act will direct a large number of funds to domestic EV battery production as well, not to mention create revised EV tax credits that Ford CEO Jim Farley recently stated will provide a big boost for both retail and commercial customers, as well as the automaker itself.
We'll have more on the EV battery supply chain soon, so be sure and subscribe to Ford Authority for 24/7 Ford news coverage.