Following its partnership agreement with Ford back in 2019, Volkswagen is going all-in on EVs, at least in Europe, where it plans to stop selling ICE vehicles by 2035 with an eye toward dominating that particular market across the globe. Following a recent announcement that VW is reviving the Scout brand with a variety of all-electric vehicles including a possible Ford Bronco competitor, many expected that an EV pickup of some sort would follow, particularly since the next-generation Ford Ranger – which is being used as the basis for the all-new Volkswagen Amarok – is expected to gain an all-electric variant in the coming years. However, it seems as if a Volkswagen EV pickup isn't in the cards after all, at least in the near future.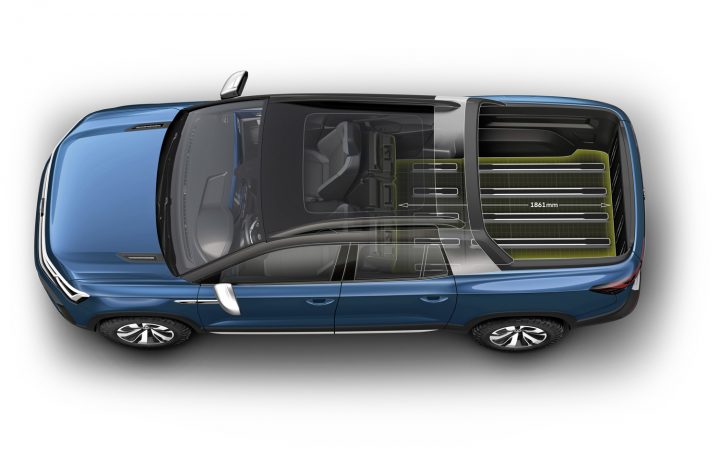 "At the moment, our focus on the lineup doesn't include it," Thomas Schäfer, the new global head of VW, told journalists at the Los Angeles Auto Show, according to Automotive News. "At the moment, we have a clear lineup all the way through the second half of this decade. Then again, in the American market, if you don't play in certain segments, then you have to stay in a certain market share area. But the question of [VW's new Rugged SUV platform designed for Scout] is not our priority at the moment."
This news comes as a major blow to U.S.-based VW dealers, who have long clamored for a Volkswagen EV pickup, or a pickup of any sort, really. It also goes against comments made recently by the automaker's recently installed North America head, Pablo Di Si.  "What are the relevant segments in the U.S.? SUVs and pickups," Di Si said. "Are we going to have a pickup? I will try. Do we have one now? No. Right now, my focus is on strengthening the SUV portfolio. I will address pickups at the right time, but right now, I have other issues to tackle."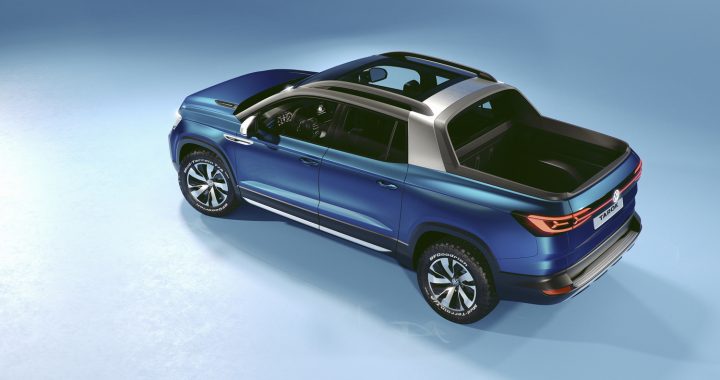 "It's on us. I take care of VW, and we have a huge and great portfolio of SUVs," Di Si added. "There's no pickup here – yet. But time will tell. I think we have the knowledge. I think the segment is relevant. And we're going to play the game and see where that kind of takes us."
We'll have more on everything Ford's competition is up to soon, so be sure and subscribe to Ford Authority for continuous Ford news coverage.