The Ford GT is on the verge of going away again following its latest run, though production has been extended more than once in recent years, with multiple special variants of the supercar joining the lineup over that same time span. Regardless, it isn't short on competitors either, a list that includes the recently-launched 2023 Corvette Z06, which Ford Authority spotted The Blue Oval benchmarking back in September. Now, this new video from the YouTube channel Throttle House pits a 2022 Ford GT against the brand new C8 Z06 in what proves to be a fascinating comparison between two distinctly American entities.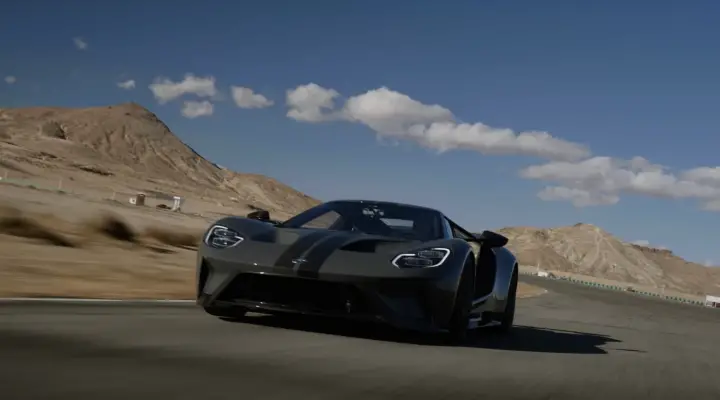 Both of these vehicles do take a very different approach to making big power, in spite of their similarities. The 2022 Ford GT utilizes the twin-turbocharged Ford 3.5L V6 EcoBoost engine, which generates 660 horsepower and 550 pound-feet of torque, while the latest Corvette Z06 is powered by GM's also-new, naturally-aspirated flat-plane crank 5.5L LT6 V8, which produces 670 horsepower and 460 pound-feet of torque.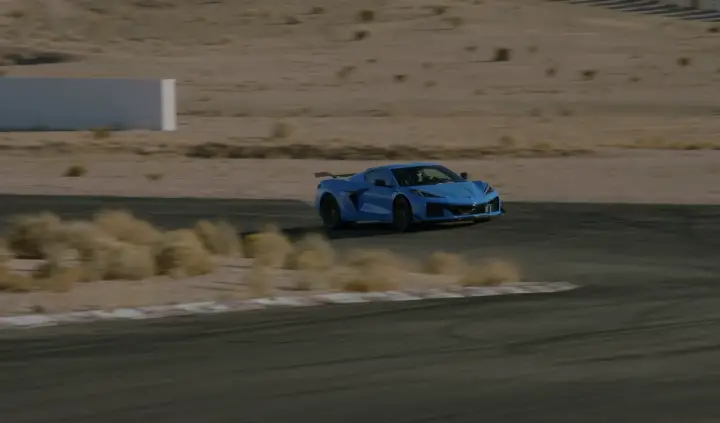 The 2022 Ford GT does have a big advantage up its proverbial sleeve, aside from making far more torque than the C8 Z06 – it weighs just 3,014 pounds, while the Corvette tips the scales at 3,434 pounds. Once these two supercars line up for a drag race, that advantage comes into clear focus – even though the Z06 does a better job of getting off the line, the GT ultimately takes it on the top end. In a roll race, the gap grows even larger as the "old" Ford easily leaves the latest and greatest Corvette staring at its taillights.
Both of these cars prove to be excellent when turning as well, in this case carving up Willow Springs Raceway with ease. The only sticking point is price, as the Ford GT retails for a cool $500k, while the C8 Z06 costs at least $105k – though it's proving rather difficult to find one for anywhere near that price at the moment. And for that reason alone, it's hard not to give the nod to the Corvette in this comparison, as good as the GT still is, years after its debut.
We'll have more on the Ford GT soon, so be sure to subscribe to Ford Authority for more Ford GT News and 24/7 Ford news coverage.