The Blue Oval is currently working through a number of supply chain issues that have significantly impacted its ability to deliver vehicles to customers. At the same time, rapidly increasing costs on various vehicle components have dramatically increased prices through the Ford lineup. Unfortunately, the 2023 Ford F-150 Lightning has been one of the vehicles hardest hit by the price hikes, and the all-electric pickup is now significantly more expensive than it was upon its debut in the spring of 2022. As first spotted by Reuters, pricing on the Pro has again been increased, and is now far beyond its original MSRP.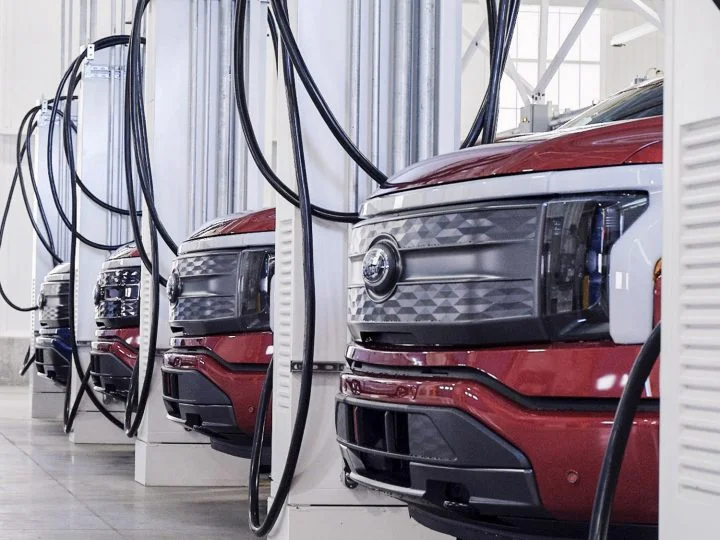 Ford F-150 Lightning Pricing Changes

| | 2023 Ford F-150 Lightning Price – December 15 | 2023 Ford F-150 Lightning Price – October 5 | + / – October 5 Price |
| --- | --- | --- | --- |
| Pro | $55,974 | $51,974 | +$4000 |
| XLT | $63,474 | $59,474 | +$4000 |
| XLT High | $68,974 | $68,474 | +$500 |
| XLT High Extended Range | $80,974 | $80,974 | $0 |
| Lariat | $74,474 | $74,474 | $0 |
| Lariat Extended Range | $85,974 | $85,974 | $0 |
| Platinum | $96,874 | $96,874 | $0 |
The latest price increase involved the Pro trim, but since our previous reporting, the automaker elected to raise base XLT pricing by an additional $4,000 and increase the XLT High package by an additional $500. This latest change makes the entry level Pro considerably more expensive than its debut price, which initially arrived with a $40,000 MSRP. That figure now remains firmly in the past, as the company has been forced to raise prices due to increasing raw material costs for minerals such as lithium, cobalt, and nickel. which are key ingredients for modern lithium ion batteries. The 2023 Ford F-150 Lightning isn't the only EV in the company's lineup to become significantly more expensive, as the 2023 Ford Mustang Mach-E had its prices raised as well. Both EVs still qualify for the $7,500 tax credit currently and will continue to be eligible for the credit into next year thanks to the Inflation Reduction Act.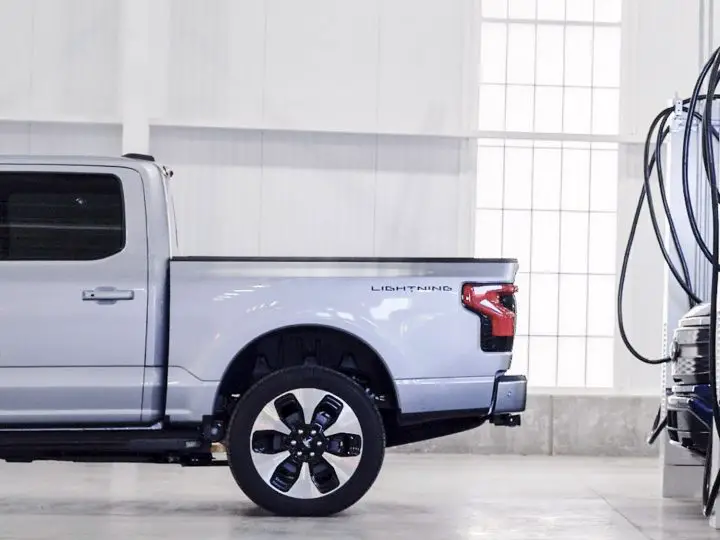 While the current situation is unfortunate for prospective 2023 Ford F-150 Lightning buyers, future examples of the pickup may end up being less expensive. Ford revealed an extensive battery raw material and sourcing plan last summer and executives announced that the company is planning on offering lithium iron phosphate battery packs in the Lightning and Mach-E later on in 2023. Those batteries omit nickel and cobalt, making them less expensive than a traditional lithium ion pack. Ford EVs will boast lithium iron phosphate batteries well into next decade, and the company is currently working with CATL on details for a plant that would manufacture them. Additionally, Ford recently added a third shift at the Rouge Electric Vehicle Center and plans to significantly increase Lightning production by the end of 2023.
We'll have more on the Ford F-150 Lightning soon, so subscribe to Ford Authority for the latest Ford F-150 Lightning news, and for continuous Ford news coverage.