This past October, the 2022 Ford GT LM Edition was revealed as the final road-going variant of the least-gen supercar, one that marks the end of an era after The Blue Oval extended GT production two times in the past. At the time, most assumed that this small 20-unit run would truly be the last new Ford GT to launch – at least in its current form. However, the automaker isn't quite done with its latest and greatest supercar just yet, as it just unveiled the 2023 Ford GT Mk IV, which pays tribute to the original Mk IV that won the 24 Hours of Le Mans.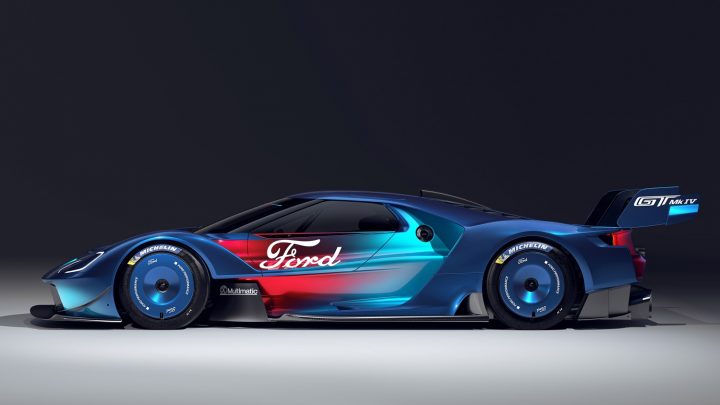 What makes the 2023 Ford GT Mk IV a bit different than previous variants is the fact that it isn't street legal – this is a pure track weapon, which means that FoMoCo went all out to deliver the ultimate version of the GT. Most notably, the car's twin-turbocharged 3.5L V6 EcoBoost engine has received a host of tweaks that the automaker didn't expound upon, but did say that output is targeted to come in at north of 800 horsepower.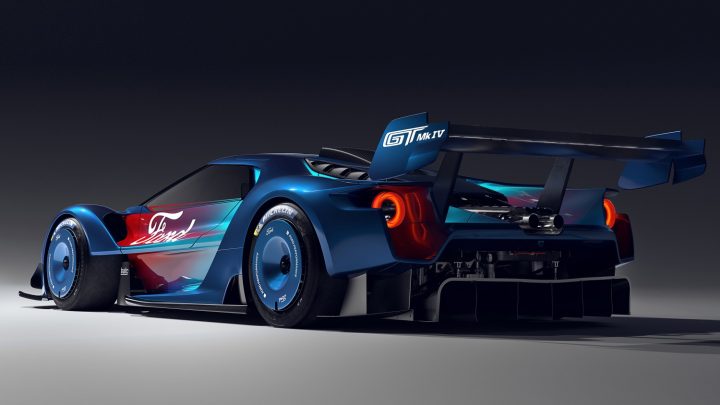 That power flows through an also-unique transmission to the rear wheels, though those aren't the only mechanical upgrades present here. Rather, the GT Mk IV also utilizes a a longer wheelbase than the production version and is covered in a carbon fiber "long tail" body, with aero tweaks present to help it go faster around a track as well. Underneath, Multimatic supplied its Adaptive Spool Valve (ASV) suspension to keep the GT Mk IV glued to the pavement, too.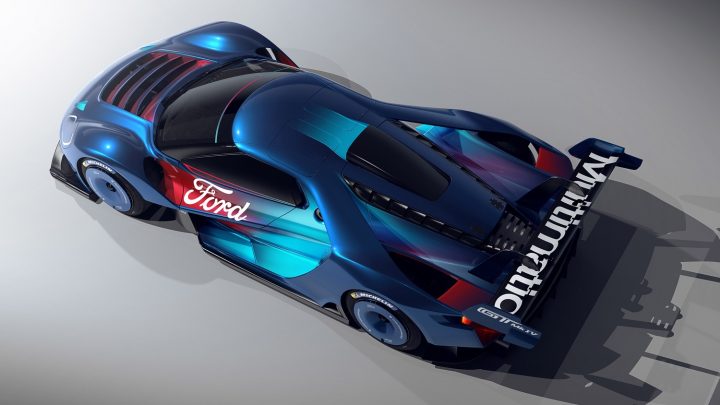 A grand total of 67 2023 Ford GT Mk IV examples will be built – paying tribute to the Mk IV and its historic victory at Le Mans – each with a starting MSRP of $1.7 million. As has been the case with the current-gen GT, those interested in purchasing one must apply and be chosen to do so, a process that's expected to be completed in Q1 of 2023 before production begins in the late spring.
We'll have more on the Ford GT soon, so be sure to subscribe to Ford Authority for more Ford GT News and around-the-clock Ford news coverage.