Back in late 2019, the Ford Puma was awarded a perfect five -star safety rating from the Euro NCAP (New Car Assessment Program), which is a voluntary car safety performance assessment program performed in Europe. The small crossover performed admirably in every test it was subjected to, boding well for owners looking for a little extra peace of mind while completing their daily commute. However, it now seems as if the 2023 Ford Puma will be losing that perfect safety rating in Australia, according to Drive.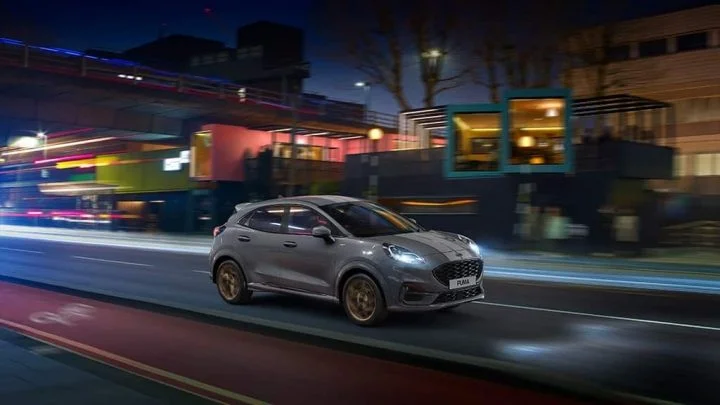 The 2023 Ford Puma was reported re-tested by Euro NCAP following some revisions to the agency's standards, which are more stringent than the outgoing version of the test. This will result in the newest Puma receiving a four-star safety rating, though it's unclear which criteria the crossover failed to meet. What we do know is that the Puma posted a lower score in three of four Euro NCAP assessment areas this time around.
"Puma has been retested according to the latest Euro NCAP test protocol," the automaker said in a statement. "With the changed requirements under the new protocol the result for Puma is a solid four-star rating. Some safety-related elements have been enhanced – including improved retention systems – for the car to achieve this rating. Safety continues to be of the highest importance when designing and engineering our vehicles, and Ford is committed to meeting or exceeding safety requirements across the globe. This rating will relate to Puma sold in Australia from [the] MY23 [Model Year 2023] model."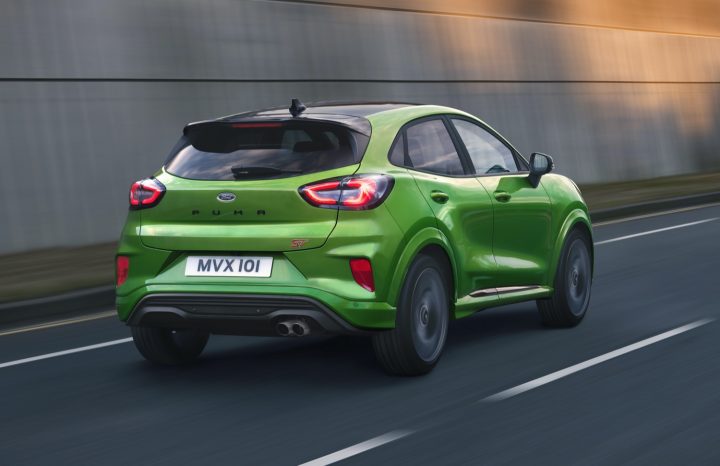 Regardless of these enhancements, the popular crossover lacks a few features present in some other five-star rated rides such has a center airbag located in between the front seats, which can help prevent occupants from being injured in side-impact crashes. It's unclear why the Puma was subjected to the newly-revised test, however, as the crossover wasn't due to be retested until 2025, though it does mean that Ford can extend the rating's expiration date to the end of 2028 without adding any additional safety features to the vehicle.
We'll have more on the Puma soon, so be sure and subscribe to Ford Authority for more Ford Puma news and non-stop Ford news coverage.