Before Shelby came along, AC was just another cool British sports car manufacturer, but that all changed in a big way when Carroll Shelby himself contacted the company in 1961, asking if it could build him a car capable of housing a V8 engine. The rest, as they say, is history, and since then, original Shelby Cobra models are worth considerable amounts of money, spawning countless kit cars, an all-electric remake, and even a recreation sporting a carbon fiber body. Now, the company that started it all is set to debut a brand new version of the two-seat roadster dubbed the AC Cobra GT, once again with Ford power underhood.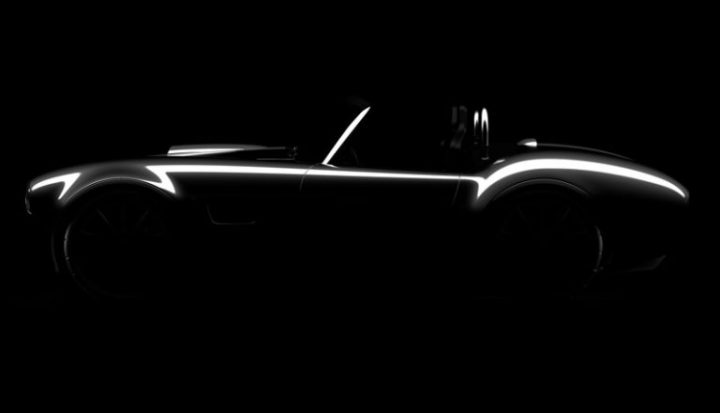 The AC Cobra GT won't be fully revealed until the spring of 2023, but we do know a few things about it, as well as what it will look like – for the most part. AC Cars has been working on the new Cobra GT for three years to this point, modernizing its classic roadster in a number of ways while also retaining the classic profile that made the original car such an important part of automotive history.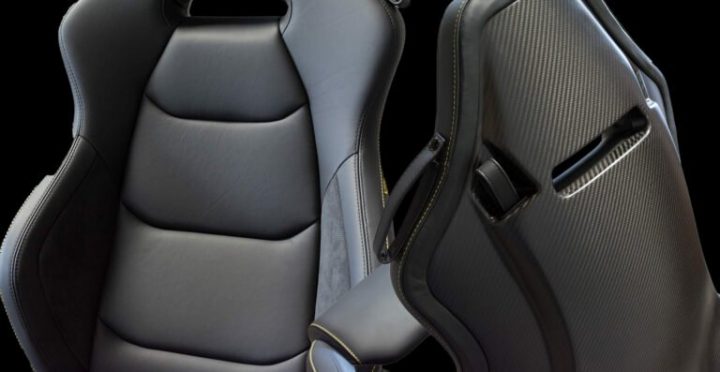 The new AC Cobra GT is designed to be more of a grand touring machine with a high level of refinement, riding on a brand new extruded aluminium space frame chassis created specifically for the car by Icona Design Group and Cecomp Spa in Italy, as well as carbon fiber and aluminum bodywork. Power comes from a supercharged Ford 5.0L V8 Coyote engine that generates 654 horsepower and 575 pound-feet of torque, which is mated to either a six-speed manual transmission or 10-speed automatic. Larger than the original and weighing in at just 3,300 pounds, the AC Cobra GT will sprint to 60 miles-per-hour in 3.6 seconds, according to the manufacturer.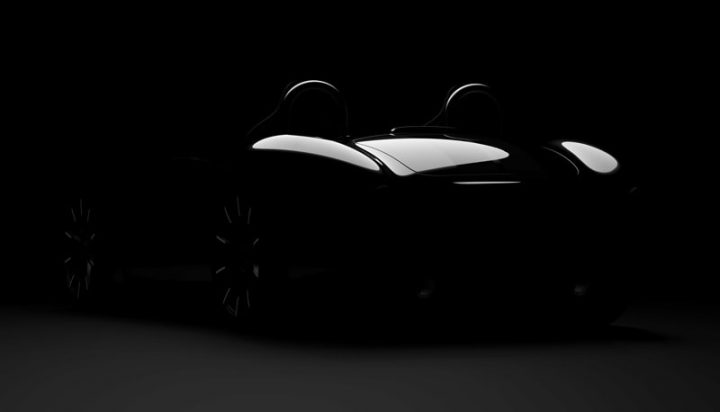 Unlike the car that provided inspiration for it, the new Cobra GT will also feature a host of amenities, including power windows, air conditioning, in-car entertainment, and a removable hardtop, which should make it more pleasant to drive across longer distances. AC hasn't yet revealed pricing for this reborn classic, but that – along with full specifications – will be released when it's unveiled in a few months.
We'll have more on the Cobra GT soon, so be sure and subscribe to Ford Authority for more Cobra news and continuous Ford news coverage.