Back in August, FoMoCo was ordered to pay $1.7 billion in punitive damages over a roof crush issue plaguing 1999-2016 Ford Super Duty models, a decision that came shortly after the family of two people killed in a rollover crash were awarded $24 million by a jury – even though heavy-duty trucks weren't required to meet more stringent roof strength standards at that time. Just a few weeks later, another lawsuit was filed over this issue, and a few days after that, it was joined by a class-action filing in Canada. Ford has asked for a new trial as it aims to avoid the massive $1.7 billion dollar payout – though it's unlikely to get that wish granted – and now, yet another Ford Super Duty roof strength lawsuit has been filed, according to Car Complaints.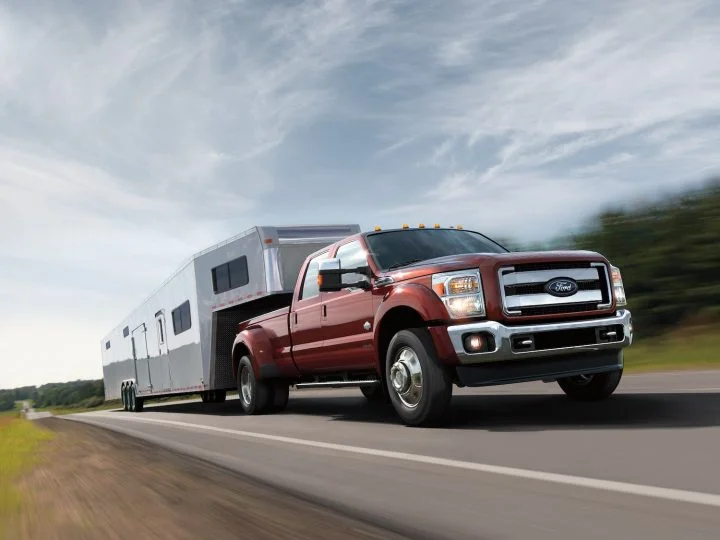 This latest lawsuit – Bright, et al., v. Ford Motor Company – was filed in the U.S. District Court for the Northern District of California by five plaintiffs, each of whom alleges that the roofs used on select Ford Super Duty models are weak and potentially dangerous in the event of a rollover crash. The lawsuit pertains to 1999-2016 Ford F-250, F-350, F-450, and F-550 Super Duty pickups.
"The Roof Defect has caused serious injury, paralysis, and death to vehicle drivers and occupants," the lawsuit reads. "Ford has repeatedly been found liable for injuries and deaths resulting from the Roof Defect in the over 160 wrongful death and personal injury lawsuits that have been filed against it regarding the Defect."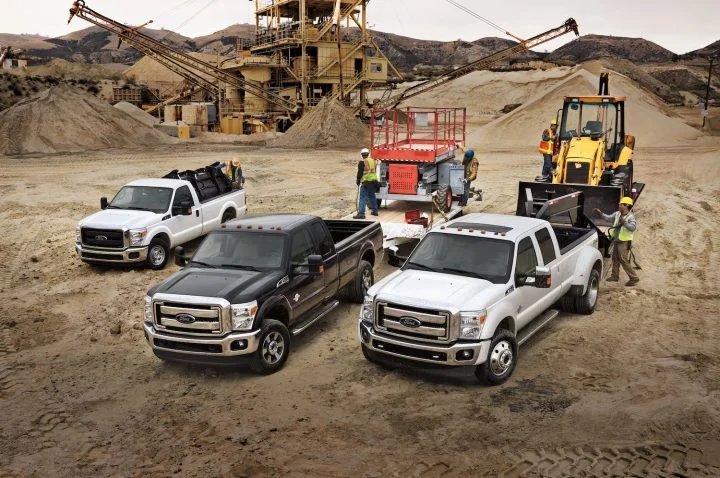 Furthermore, the lawsuit claims that over five million trucks were built with these defective roofs, and notes that Ford has acknowledged that "80 incidents of roof crush" have occurred as a direct result of this defect. "Ford must buy back these dangerous Vehicles or reimburse Plaintiffs and Vehicle Owners and Lessees for the serious risk inherent in continuing to drive them," the suit contends.
We'll have more on this and all of Ford's active lawsuits soon, so be sure and subscribe to Ford Authority for the latest Ford lawsuit news, Ford Super Duty news, and 24/7 Ford news coverage.