As advanced driver assistance systems become more and more common in new vehicles, regulators have also become more keen to not only ensure that these features are safe, but also marketed correctly. Earlier this year, the National Highway Traffic Safety Administration (NHTSA) began requiring mandatory crash reporting for vehicles equipped with ADAS features, and it also opened up an investigation into Tesla over that company's Autopilot and Full Self-Driving features after a number of high-profile crashes. Now, after a coalition released a set of new recommendations for universal terms for ADAS features, the state of California has passed a law banning deceptive ADAS marketing practices as well.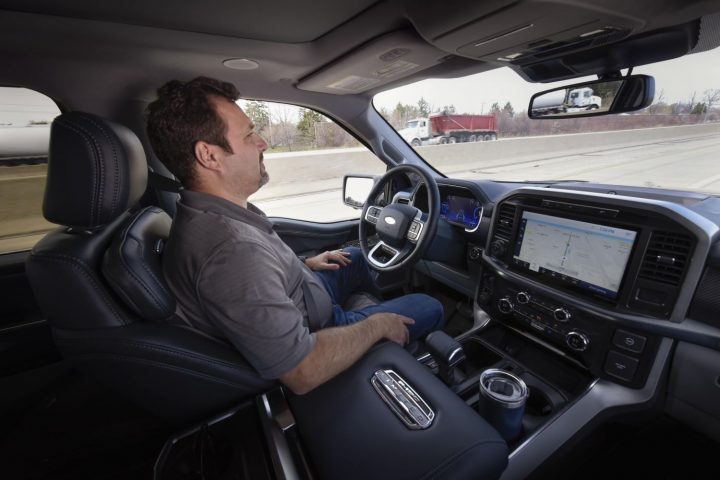 The issue, it seems, is that automakers like Tesla have claimed that their semi-autonomous features are capable of doing more than they're actually capable of – in this case, its "Full Self-Driving" feature isn't really fully autonomous at all, as it still requires that drivers pay attention to what's going on, and also keep their hand on the steering wheel. As such, this feature doesn't satisfy the definition of Level 5 autonomy.
Regardless, this change could impact other automakers – including Ford – moving forward. The bill will require dealers and/or manufacturers to provide the buyers or owners with a consumer notice that describes the functions and limitations of ADAS features, amending a current law that only requires such notices on fully autonomous vehicles. The bill also prohibits manufacturers and dealers from deceptive ADAS marketing practices, or claiming that those features are capable of doing things that they aren't.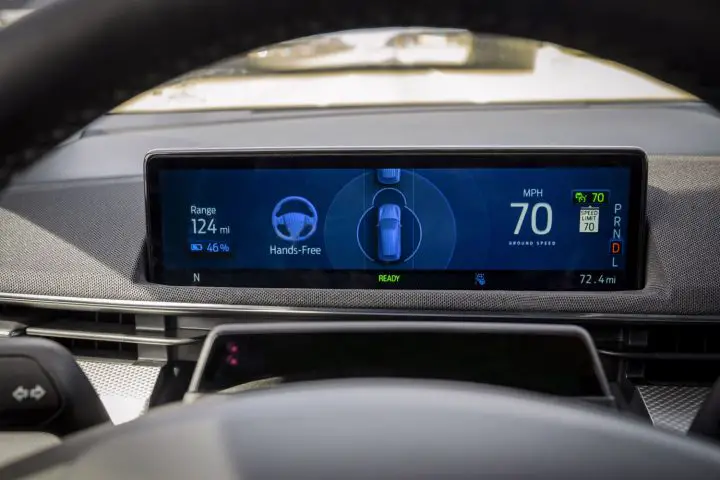 After putting Level 4 and 5 autonomy on the proverbial back-burner, Ford has instead turned its attention to Level 2 and 3 technology as it continues to develop its existing BlueCruise and ActiveGlide driver-assist features. This is particularly key as CEO Jim Farley recently stated that the company expects that its future ADAS revenue will be massive in scope, netting it billions in profit each year.
We'll have more on this very soon, so be sure and subscribe to Ford Authority for continuous Ford news coverage.