With a handful of cities and counties around the world setting zero emissions vehicles mandates or goals for the coming years, Canada has been a key player in the ongoing transition to electric power. Ford is planning on converting its existing Oakville Assembly plant for the production of the Ford Explorer and Lincoln Aviator EVs in the coming years, and is also eyeballing a cathode factory in that country as its dealers work to obtain their own EV certification. Now, Canada has revealed its proposed targets for zero emissions vehicles (ZEV) moving forward, setting some clear goals for companies involved in that particular process.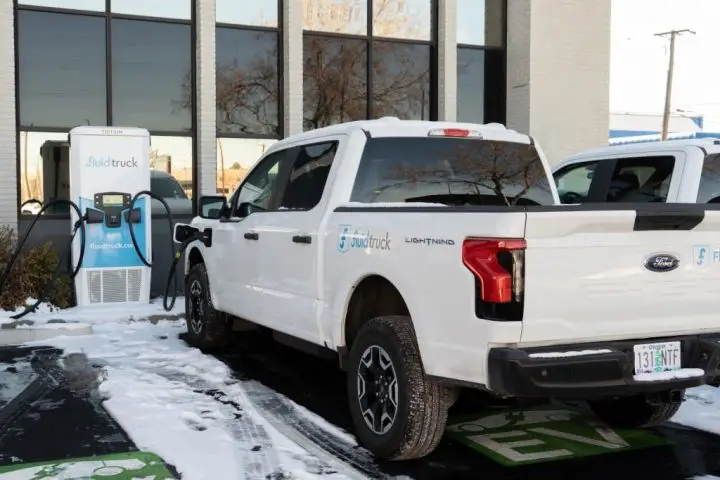 These proposed regulations play into Canada's 2030 Emissions Reduction Plan, which puts it on track to achieve at least a 40 percent reduction in emissions by 2030. They also aim to establish progressively more stringent greenhouse gas standards over the 2017 to 2025 model years for ICE vehicles, adding requirements for manufacturers to meet annual ZEV sales targets. Starting in the 2026 model year, at least 20 percent of new light-duty vehicles offered for sale would be ZEVs, and that percentage would increase annually to at least 60 percent by 2030 and 100 percent for 2035.
Canada currently has a goal of achieving net-zero emissions by 2050, which is why it's targeting 2035 as an end date for the sale of new ICE vehicles. Given the average age of a vehicle is 15 years, putting in place a 100 percent ZEV sales target by 2035 will theoretically help end the use of gas-powered vehicles by 2050. These changes also align the country's Light-Duty Vehicle Regulations with the most stringent performance standards in North America post-2025.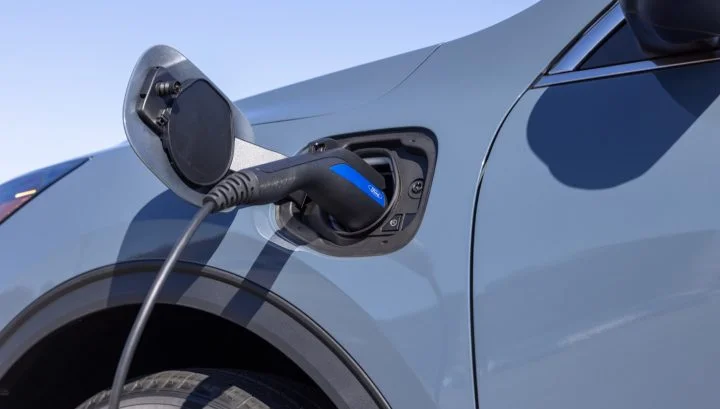 It's important to note that Canada's definition of ZEVs isn't just limited to all-electric vehicles – rather, it also includes fuel-cell electric vehicles that operate using hydrogen and plug-in hybrid electric vehicles that can run exclusively on electricity for a specified minimum distance before they transition to operating as hybrid vehicles. In fact, the country notes that PHEVs will likely play a key role in this transition in more rural parts of the country. Also, gas- and diesel-powered vehicles can still be driven after 2035 and can be bought, or sold as used vehicles.
We'll have more on these new standards soon, so be sure and subscribe to Ford Authority for non-stop Ford news coverage.