As it aims to transition its entire European lineup to EVs by 2030 or sooner, Ford is launching seven new all-electric models in that region while also discontinuing ICE vehicles to make room – most recently, the Ford Focus and Fiesta, as production of both will end over the next couple of years. Two of those new models – a C-segment "sport" crossover and "medium-size" crossover – will be built on Volkswagen's MEB platform, with each of these new EVs utilizing batteries from a wide variety of sources. One of these new European Ford EV models – the sport crossover – was teased just last week, but now, we're learning more about it thanks to a new report from Autocar.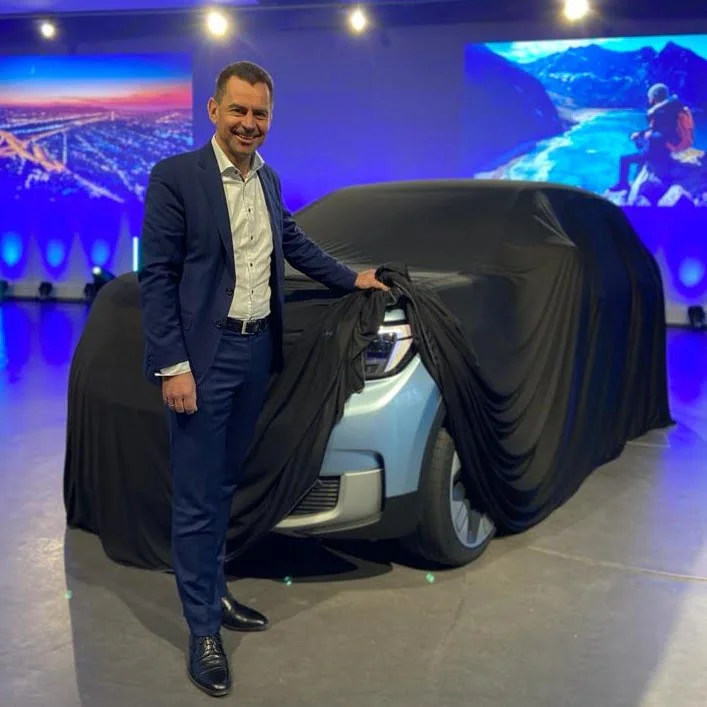 Along with partially revealing this future European Ford EV, Model e head Martin Sander also noted that the sport crossover will enter production at the newly revised Cologne Electrification Center in Germany by the end of 2023 following its debut in March. A few months later, it will be joined by the other MEB-based EV, the medium-size crossover, and in 2024, the Ford Puma EV.
While classified as a mid-size crossover, the new MEB-based EVs are expected to sport dimensions closer to the American Ford Escape – albeit a bit larger – though from what we've seen thus far, the styling of the sport crossover is quite similar to the bigger Ford Explorer.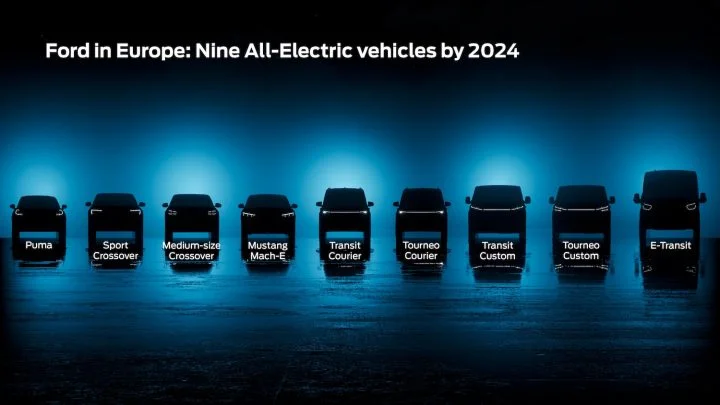 "There is so much market outside the Fiesta territory which needs more battery-electric vehicles," Sander said. "Over the next months and years we will be busy [building] a proper broad range in a higher part of the market. In 18 months, we'll have four battery electric vehicles covering low €30k to €80k, a huge part of the market,. "These will help us transform the brand and the business. It's a very long-term vision."
We'll have more on Ford's new EVs soon, so be sure and subscribe to Ford Authority for ongoing Ford news coverage.