As Ford's Brazilian arm expands its efforts to become a regional engineering hub after ending its manufacturing operations in that country, it expanded its existing Development and Technology Center in Bahia, Brazil, as it has already added over 500 new jobs. The Development Center has since pivoted to exporting engineering services, as well as working on multiple global projects for the automaker, while also launching a dedicated graphene research team as well. Now, the Ford Academy has launched in Brazil as a new innovation hub as the automaker continues to evolve its operations in the South American country.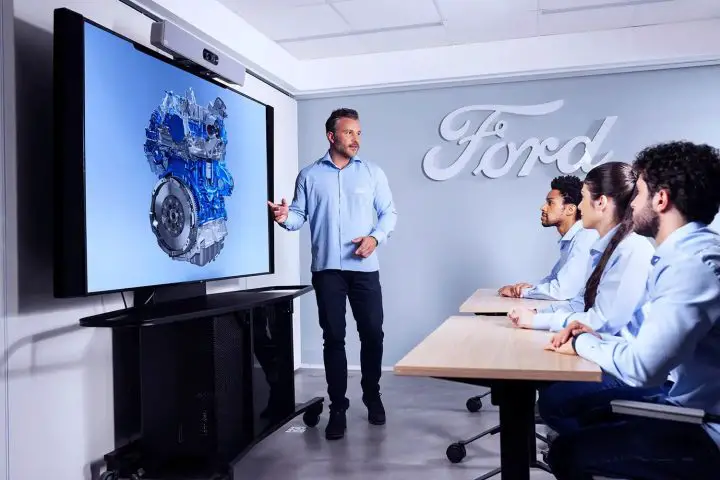 Located in the city of São Paulo, the Ford Academy will serve as a center for the dissemination of new technologies, services, training, consumer experience, and relationships with brand partners. Additionally, FoMoCo also launched the Ford < Enter > social responsibility program, which will train low-income people to work in the information technology market, enabling their access to qualified jobs. Both programs were developed in partnership with SENAI-SP.
The Ford Academy contains classrooms, stations for practicing new technologies, a prototype room for future launches, a mezzanine for up to 60 people, meeting and administration rooms, and is also serving as the headquarters of the Ford Service Engineering and Connectivity Center. The space will assist consumers and dealerships while training Ford and network professionals in current and future technologies, such as hybrid and electric vehicles, with a space dedicated to electrification. The center also functions as a showroom for the brand and its technologies, welcoming customers and business partners. In total, more than 90 courses with 400 hours of content are offered.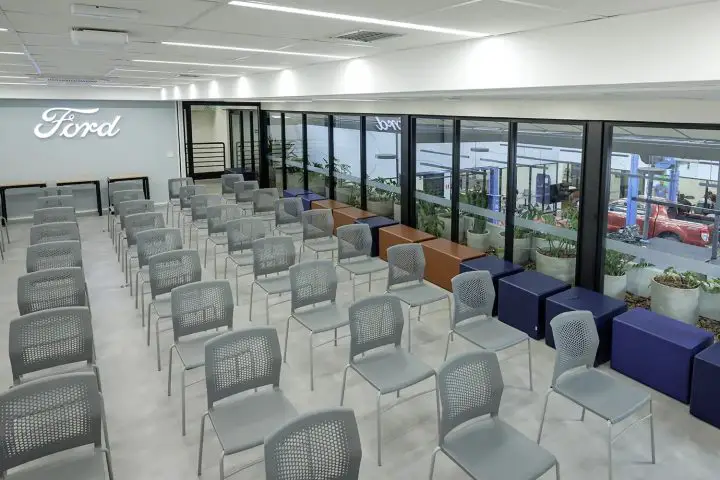 "We are in a moment of great transformation in the mobility industry, with electrification, digitalization, connectivity, new consumption habits, in addition to social and environmental demands," said Daniel Justo, president, Ford South America. "The Ford Academy is a great center for the dissemination of new technologies, an ecosystem where we will share this knowledge with partners from all areas, train new talent, develop solutions for the future, and advance in innovation with a focus on the consumer."
We'll have more on Ford's operations from around the world soon, be sure and subscribe to Ford Authority for 24/7 Ford news coverage.