The ongoing pivot toward battery powered electric vehicles is an expensive endeavor for the auto industry, and for Ford specifically, which has currently allocated $50 billion toward the transition. As part of this transition, the automaker has formed new relationships and joint ventures with companies that specialize in EV component production and has already secured the vast majority of raw materials it needs to achieve its 2026 two million EV production run rate. Now, a new report from Bloomberg has outlined the company's ongoing discussions with Chinese battery manufacturer CATL over a future plant that would be key in rolling out cheaper batteries for the company's future slate of vehicles.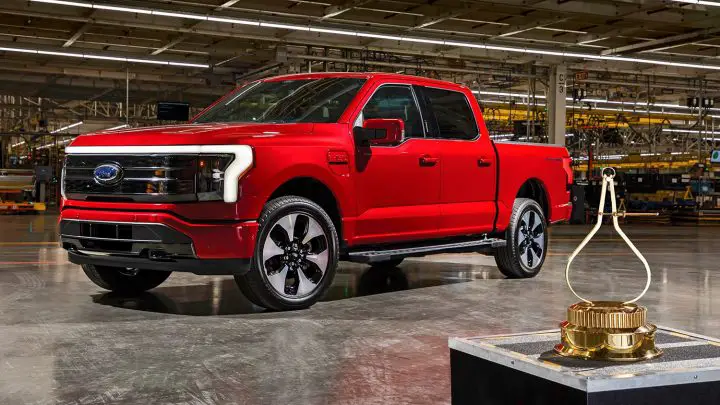 Ford is currently mulling over details about the plant with Contemporary Amperex Technology Co. Ltd. (CATL), and the companies haven't yet finalized the location of the plant. Right now, the duo is considering locating the facility in either Virginia or Michigan over Mexico or Canada due to the favorable tax credits it would be eligible for under the recently passed Inflation Reduction Act. However, Ford and CATL would have to create a non-traditional ownership structure for the plant to qualify for the credits, with Ford owning the physical property and infrastructure and CATL operating the facility and owning the technology rights of the battery cell manufacturing methods. That said, there is still a possibility that the plant could end up being constructed outside of the United States. Ford CEO Jim Farley recently stated that the Inflation Reduction Act is a big deal for his company and its partners.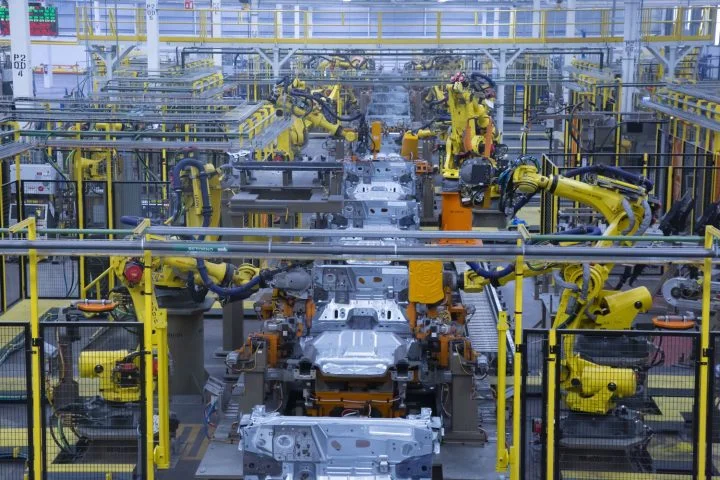 As Ford Authority previously reported, CATL weighed building a facility in Mexico but paused that search in the fall. Regardless, the two companies solidified their relationship this summer when The Blue Oval revealed its EV battery master plan, with CATL being a key player in delivering lithium iron phosphate batteries for the company. That chemistry will allow Ford to offer lower cost batteries in its electric vehicles, as they lack nickel or cobalt. Currently, the Ford Mustang Mach-E and Ford F-150 Lightning are slated to offer lithium iron phosphate batteries in 2023 from CATL, but it is currently unclear if they will come from the new facility or from another region such as China.
We'll have more on Ford's EV production plans soon, so subscribe to Ford Authority for comprehensive Ford news coverage.