In recent months, Ford has received a slew of accolades for things other than the vehicles it produces, including being named one of the top companies for young professionals in Mexico, ranking second on Fast Company's 2022 Most Innovative Companies in Design list, coming in second among automakers and ninth overall on 3BL Media's 2022 Best Corporate Citizen list, being list as one of the best companies for vets to work for by Military Times, and ranking as the 20th best U.S. company on JUST Capital's 2022 JUST 100 list. Now, the automaker's trophy case continues to grow, as Ford Argentina has now been named as one of the top 10 companies with the best reputation in the 2022 Merco Corporate Reputation rankings.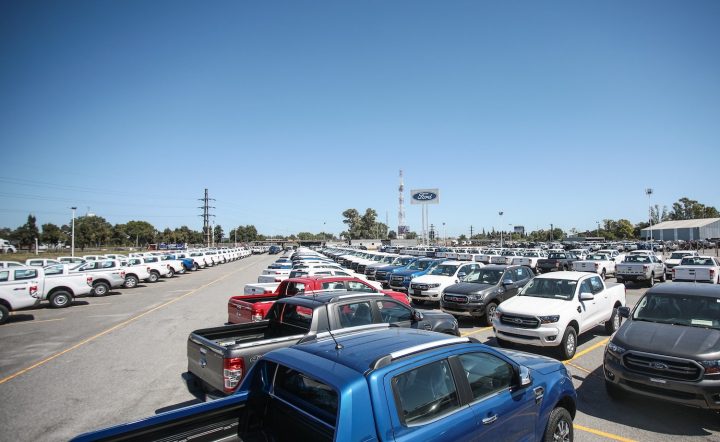 Ford Argentina ranked second in terms of automakers and tenth overall in the 2022 Merco Corporate Reputation rankings – one of the more prestigious corporate reputation monitors across the globe. This performance marks the second straight year that Ford Argentina has enjoyed a top ten ranking on this particular list after also finishing tenth last year.
For 2022, the list was toppedby Mercado Libre, an online sales and logistics company, followed by Arcor, Toyota, Cerveceria Malteria Quilmes, Google, Natura, Santander, Globant, and Unilever. The only other automakers to make the cut were Mercedes-Benz, Renault, and Volkswagen, while this annual ranking consists of a host of companies from various sectors such as technology, consumer packaged goods, and financial institutions.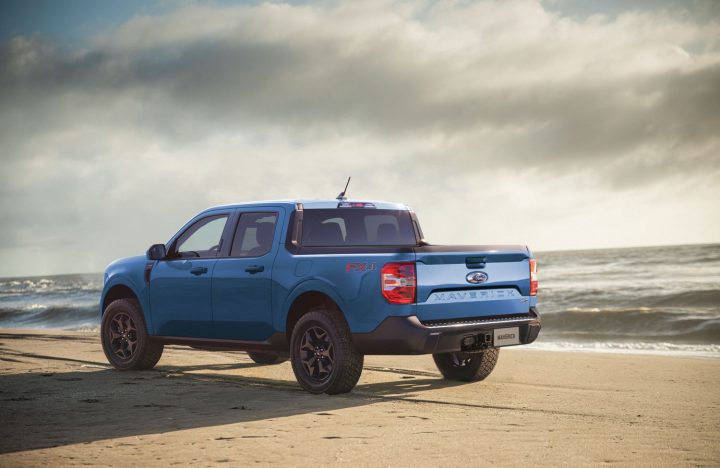 Merco has been assembling its Corporate Reputation rankings since 2000, which are derived from a multi-stakeholder survey containing feedback from more than 14,000 people including corporate executives, financial analysts, economic/business journalists, government officials, consumers, non-profit organizations, unions, consumer associations, university business professors, and social media managers.
We'll have more on Ford's operations from around the world soon, so be sure to subscribe to Ford Authority for 24/7 Ford news coverage.