Shortly after launching the Ford Heritage Vault – a massive digital database of historical images and brochures – back in June, The Blue Oval announced that it is discontinuing the Ford Brochure Program in a cost cutting move. However, in Australia, nearly 100 years of documents are sitting in a warehouse in Melbourne and could soon be destroyed due to a law that prevents historically significant articles from being sent out of the country. As such, the future of the expansive Ford Australia historical archives hangs in the balance, according to Drive.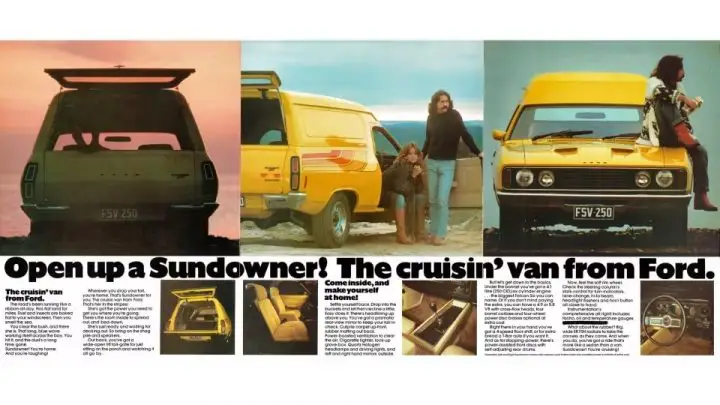 Interestingly, though Australian law prohibits exporting the Ford Australia historical archives to the U.S. – where the automaker wants to preserve them inside of its global archive headquarters, as well as digitize them for future generations – Ford isn't required to preserve them locally. As such, this situation has led to a bit of a standoff between The Blue Oval and the Aussie government, as Ford argues that the cost of preserving the documents locally is too high.
These documents have resided inside of a Broadmeadows, Melbourne-based warehouse since 2016, when Ford shut down its local manufacturing operations. The documents date all the way back to 1925 at the original Ford factory in Geelong, and span all the way to when the last Falcon rolled off the assembly line at Broadmeadows in 2016. As Ford works to bring all of its historic documents to its Michigan-based archive center and preserve/digitize them, its Australian collection remains in limbo due to local laws.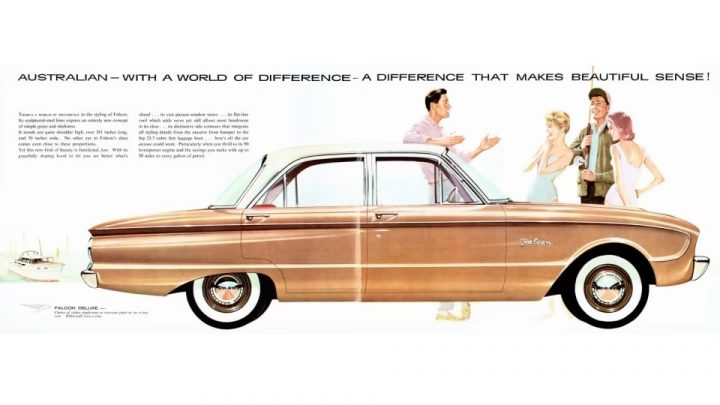 "If somebody ever approached us about being creative, we can be creative, and we can figure out a way to preserve the materials (from Australia) because right now it's split between three different (areas) and I don't think anybody's winning," said archives and heritage manager Ted Ryan. "We're always willing to partner and be innovative in any way that we can. We want to see this material preserved regardless of where it is, whether it's in the US or Australia. We do have duplicates of some (materials) here already in the form of brochures and product photography, but we don't have the complete Ford Australia collection and that needs to be preserved."
We'll have more on this legal battle soon, so be sure and subscribe to Ford Authority for ongoing Ford news coverage.