Ford originally invested in solid-state EV battery maker Solid Power back in 2019, and followed that up with an additional infusion of cash in May 2021. However, it wasn't alone, as BMW also participated in that $130 million Series B investment round as both automakers look to the future, when solid state batteries – which can be lighter, offer greater energy density, and provide more range and lower cost – become viable for use in automobiles. Since then, Solid Power has ramped up production of its test units, debuted a pilot production line, and partnered with SK Innovation to further its efforts to make solid state batteries viable by 2030. Now, Solid Power has also deepened its partnership with BMW under an expanded Joint Development Agreement.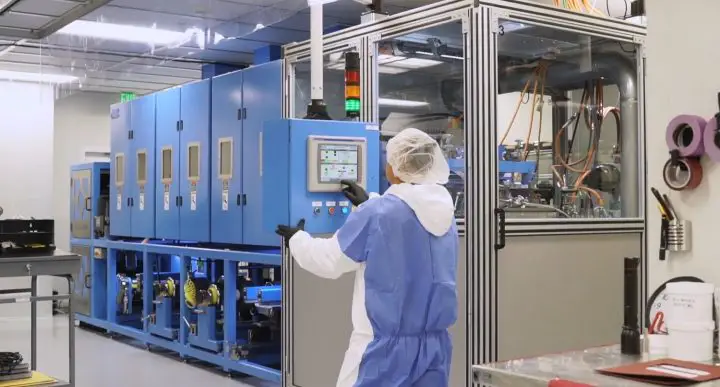 The broadened relationship agreement grants the BMW Group a research and development license to Solid Power's all-solid-state cell design and manufacturing know-how, which provides both companies with significant advantages, including conducting complementary cell development and manufacturing activities. However, the agreement but does not include a license to intellectual property related to Solid Power's electrolyte material.
BMW will also duplicate the EV batter maker's production lines at its own facilities in Germany – building prototype cells based on its proprietary technology – while employees of both companies will work together to optimize the cell manufacturing processes. As part of this agreement, BMW will also pay Solid Power $20 million through June 2024, subject to achieving certain milestones.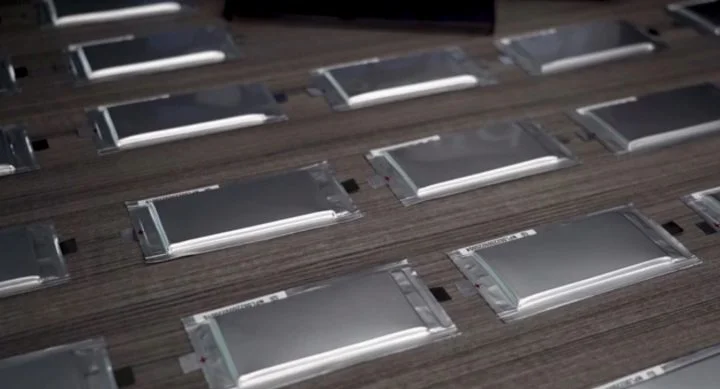 "Expanding our relationship with BMW is further evidence that both companies believe Solid Power is on the right track with its technology development," said David Jansen, Interim CEO, President and Chair of Solid Power. "I am encouraged by the progress our team continues to make toward achieving our company's goals. Over the past several months, we began delivering 20 Ah cells to our partners, including BMW, for initial testing and commenced production of our initial EV cells. We look forward to bringing our electrolyte manufacturing facility online and commencing the formal automotive qualification process."
We'll have more on the future of Ford's EV battery development soon, so be sure and subscribe to Ford Authority for around-the-clock Ford news coverage.