Ford BlueCruise and Lincoln ActiveGlide represent FoMoCo's advanced semi-autonomous driver assist systems that offer hands-free driving on highways in certain conditions. Vehicles equipped with the driving assistants have gained popularity since they were rolled out in early 2022, with users clocking more and more miles with the systems active, with just over 100,000 active subscribers reported in October. Enrollment in both BlueCruise and ActiveGlide increased even more since then.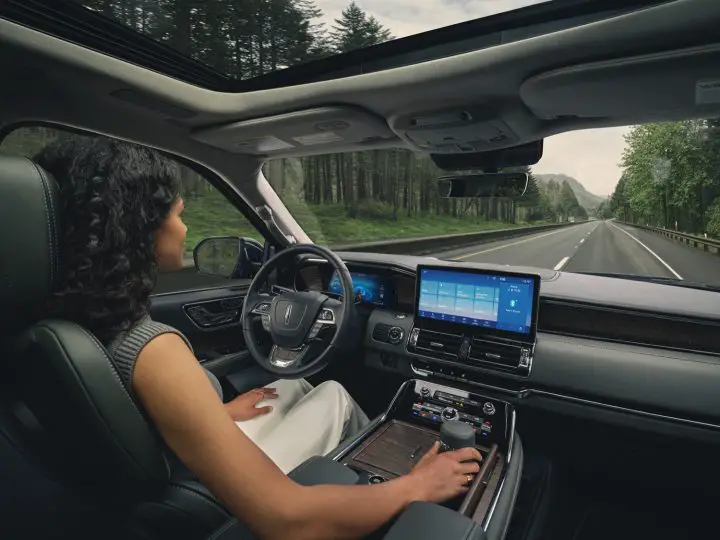 In its U.S. Ford November 2022 sales report, The Blue Oval stated that there are now 109,000 active subscribers who use either Ford BlueCruise or Lincoln ActiveGlide. Those users have traveled over 28 million miles while using the assist systems on highways. In addition, even more features are now available thanks to the recent rollout of BlueCruise 1.2.
BlueCruise 1.2 was first made available on the Ford Mustang Mach-E, bringing new features such as hands-free lane change when drivers tap the turn signal, Predictive Speed Assist, which automatically adjusts the vehicle's speed as it approaches sharp curves, and In-Lane Repositioning, which keeps the vehicle in its lane while also shifting its position away from vehicles in adjacent lanes. Additionally, the system can also suggest when changing lanes might be beneficial during slow-moving traffic.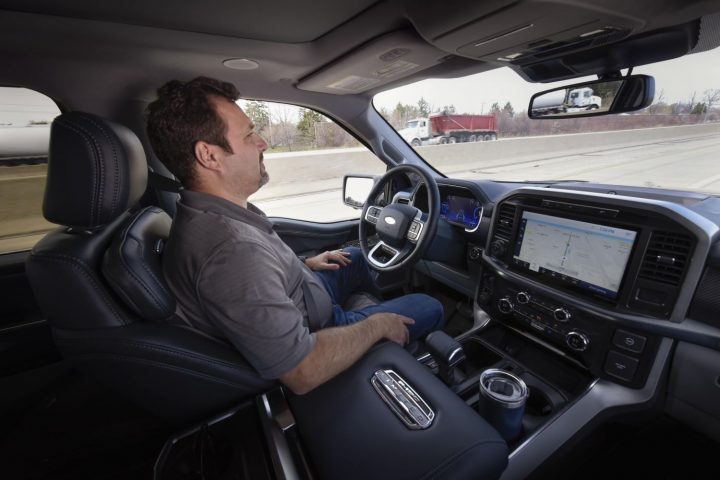 Ford continues to gather data from BlueCruise and ActiveGlide in order to provide a more "human-like" driving experience while providing ultimate safety with the hands-free features. Currently, BlueCruise and ActiveGlide can be used on over 130,000 miles of North American roads.
Interestingly, BlueCruise remains a customer-facing term for now… but in the official Ford Workshop Manual, the feature is referred to as Active Drive Assist with Intelligent Adaptive Cruise Control. Regardless, information pertaining to the feature can be found in the manual in Section 419-03A – Cruise Control, Description, and Operation.
Want the latest on all things Blue Oval? The be sure and subscribe to Ford Authority for continuous Ford news coverage.