Back in November of 2021, Ford Authority reported that the Ford Bronco would soon be getting its own performance calibration for both the Ford 2.3L I-4 EcoBoost and Ford 2.7L V6 EcoBoost engines, and this past September, Ford Performance revealed those new offerings. The performance calibrations add a significant 30 horsepower and 60 pound-feet to the I-4, as well as 25 horsepower and 18 pound-feet to the V6, bringing output up to 330/355 horsepower and 385/433 pound-feet, respectively. Now, these Ford Bronco performance calibrations have received some useful software updates, according to Bronco Nation.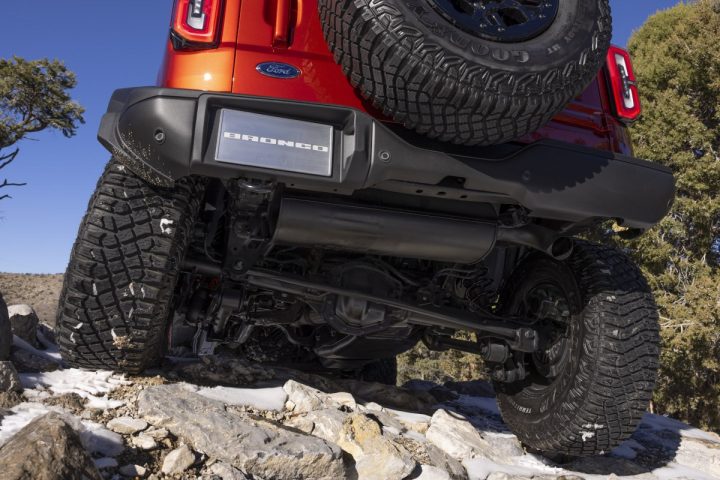 These updates allow owners to make changes after installing the performance calibrations if they also change their Bronco's gear ratios, a popular exercise when those same owners also add larger tires. Adding bigger tires hurts performance, as most are already aware, which is precisely why regearing is so popular – it helps make up for those losses. Coupled with these new performance calibrations, owners can enjoy those boosts in power while also swapping gears, and everything on the vehicle will perform as it should.
The most recent update to the calibrations allows owners to run gear ratios up to 5.38, which is a considerable jump from the previous limit of 4.70. In addition to compensating for these gear changes, the software also allows owners to correct their speedometer, too. "More importantly, customers can now upgrade base models with M190 front drive units to the M210 with E-lockers. Now customers can go up to 37″ tires and 5.38 gears," said Mike Goodwin, Engines/Drivetrain/Calibrations Product Manager at Ford Performance.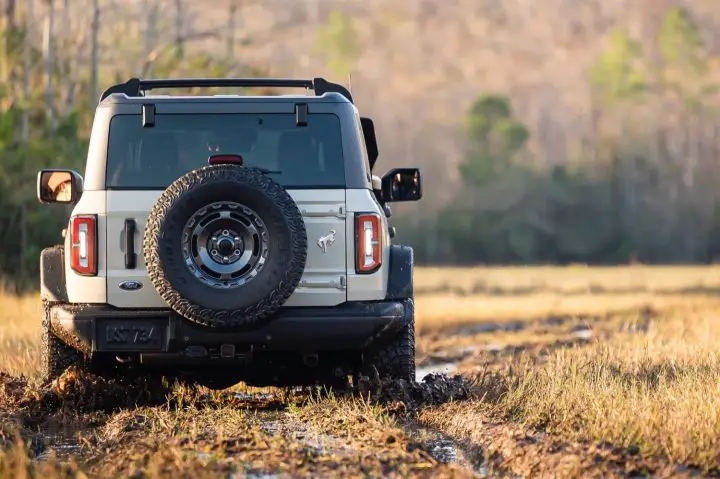 The M190 front drive unit (FDU) is present on non-Sasquatch Package equipped models, but owners of those vehicles can upgrade to the M210 FDU, though they'll also need new half shafts and the performance calibration to reconfigure the driveline control module. Regardless, those that have already purchased one of these calibrations can now update the ProCal 4 firmware and access the new ratios and module configuration capability.
We'll have more parts and accessories to share son, so be sure and subscribe to Ford Authority for more Ford Bronco news and continuous Ford news coverage.