Amidst a bevy of new car introductions, the quality of Ford Motor Company vehicles has taken a hit, and several popular nameplates have experienced high-profile issues since their debuts. Throughout 2022, Ford CEO Jim Farley has repeatedly stated the fixing quality issues is a top priority, and the automaker did hire a new quality czar to address the outstanding issues, who previously said that recurring problems should start to subside in 2023. However, based on recent comments from Farley, it seems that the process will be an affair that lasts several years.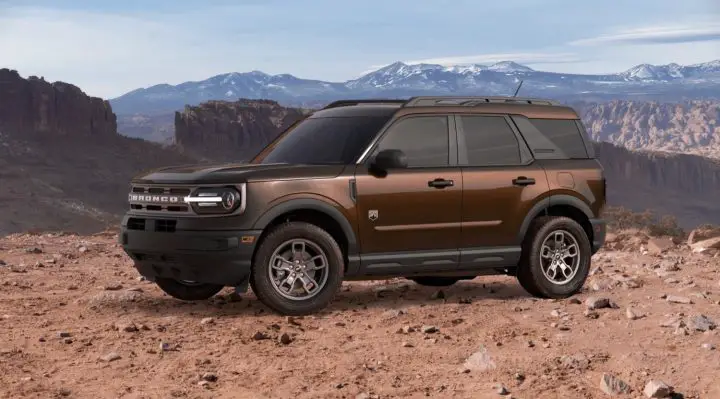 "Fixing quality is my No. 1 priority," Farley told the Ford Retired Engineering Executives group at their most recent gathering. "It is the most important initiative in the whole company. And it's going to take several years. We didn't lose it in just one or two years. Until we fix quality, nothing else matters."
As Ford Authority previously detailed, a number of Ford Motor Company vehicles fared poorly on the most recent reliability survey conducted by Consumer Reports. The Ford Bronco Sport and Ford Mustang Mach-E both lost out on being recommended by CR for 2023, after previously being added to the publication's list in late 2021. Additionally, the Ford Explorer and Lincoln Aviator continue to be among the least reliable vehicles in the survey, and have been among that group since their introduction three years ago. As a whole, the Ford brand dropped four spots in the most recent survey. That said, a number of models performed well, including the Ford Escape hybrid, Ford Maverick, Lincoln Corsair, and Lincoln Nautilus, as all four models are now recommended by Consumer Reports.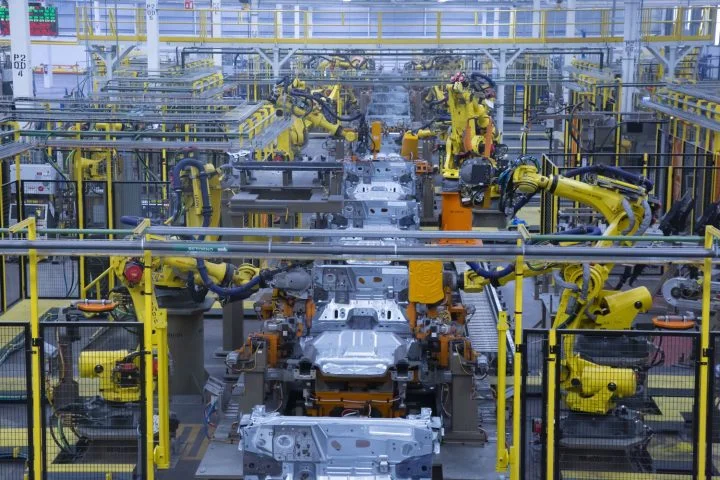 In addition to ramping up production on its current and upcoming EVs, the company is still betting on its internal combustion lineup to grow and attract new and returning customers. Quality is a key components of its reorganization, which has essentially split its ICE and EV divisions into two distinct portions of the company.
We'll have more on this issue soon, so subscribe to Ford Authority for continuous Ford news coverage.