A number of Ford dealers have long been at odds with The Blue Oval's decision to roll out two different tiers of EV certification – Model e Certified and Model e Certified Elite – for a variety of reasons. These objections mainly revolve around the large investments required mostly for infrastructure such as the installation of new public fast chargers, a mandate requiring them to sell EVs at fixed prices, and a host of standards including limits on advertising and caps on how many EVs can be sold. As such, a number of dealer associations and lawmakers representing Ford dealers have recently voiced objections to the plan, both in the U.S. and Canada, while a handful have now filed lawsuits against the automaker following the Friday deadline for each to make a decision on this matter, according to Automotive News.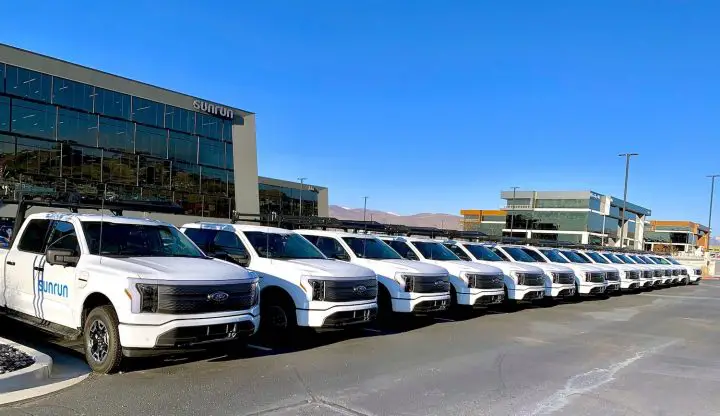 These legal actions began when the Arkansas Automobile Dealers Association filed a formal complaint against FoMoCo with the state's motor vehicle commission back in October, and continued after 27 Ford dealers in Illinois also protested the decision with that state's motor vehicle review board late last week. In New York, four dealers filed a lawsuit against the automaker last week, marking the first legal action taken against the Model e Certification program.
The New York-based lawsuit claims that the program contains "unlawful franchise modifications, unfair pricing requirements, margin reductions, and unlawful allocation systems," which could – under state law – delay its implementation until the case is reviewed by a judge, a process that could take several months. However, protests related to these changes aren't limited to those three states, as a grand total of 14 have asked Ford to make changes to its new program already.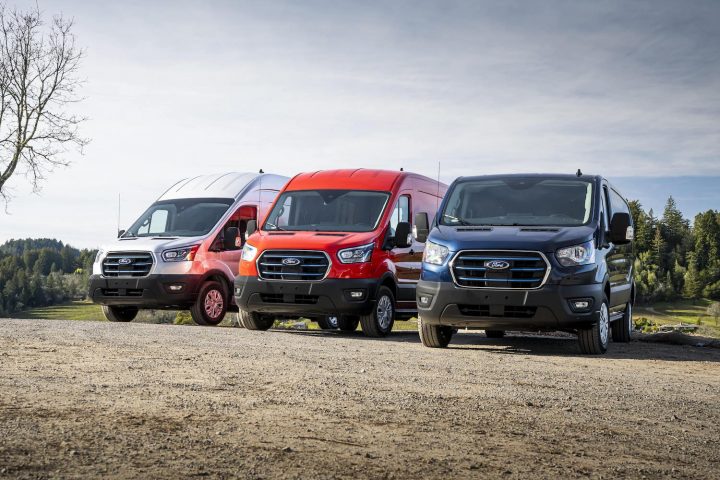 "Every dealer under the current franchise agreement has a right to every Ford vehicle manufactured with that nameplate on it, to include the newest EVs," said attorney Rich Sox. "They have a right to their fair allocation of those vehicles based on their market size, sales history, etc. This is about making sure all dealers have access to EVs and not being pigeonholed into one of three categories the program arbitrarily created."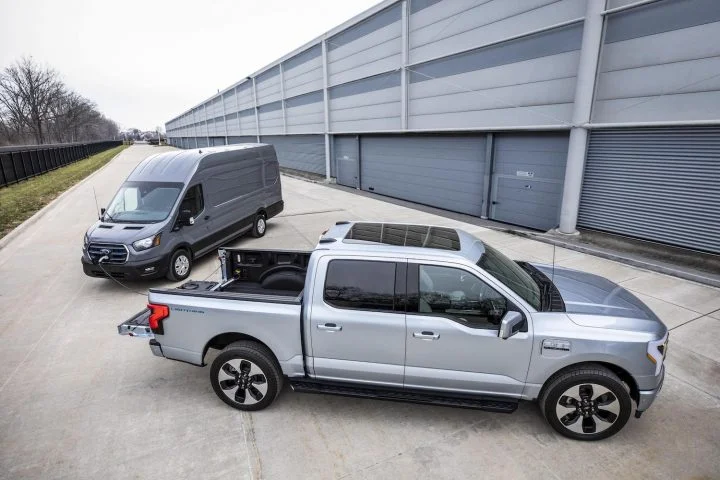 The lawsuit also raises concerns regarding Ford's decision to bar dealers from selling EVs in the future if they don't opt in to the program, though as Ford Authority previously reported, dealers will get a second chance to do so in the future. Though the automaker refused to comment on the legal action, it noted that the new program "is consistent with all relevant laws." "Ford intends to conquest customers through its new EV business – an opportunity for the company and dealers to grow together," the automaker said in a statement. "To do so, Ford and its dealers must take reasonable steps to better serve our existing and future EV customers to compete against startups and legacy OEMs in a rapidly changing market."
We'll have more on the Model e Certified program soon, so be sure and subscribe to Ford Authority for non-stop Ford news coverage.