After announcing that it would be launching its new Model e Certified program for dealers, Ford faced a decent amount of backlash from those same entities, which were concerned about the costs of signing up to sell EVs, as well as the legal ramifications of such a decision.  Regardless, the deadline to opt in or out has passed in the U.S. after the automaker extended it by a couple of months, and not only did most of those dealers opt in, but the majority also chose the top tier Model e Certified Elite program, and many are discovering that the costs associated with the program are lower than expected. Ford dealers in Canada are also struggling to come to terms with this new program as that country aims to ban non zero-emissions vehicle sales by 2035, which has prompted The Blue Oval to extend the deadline for that decision as well, according to Automotive News Canada.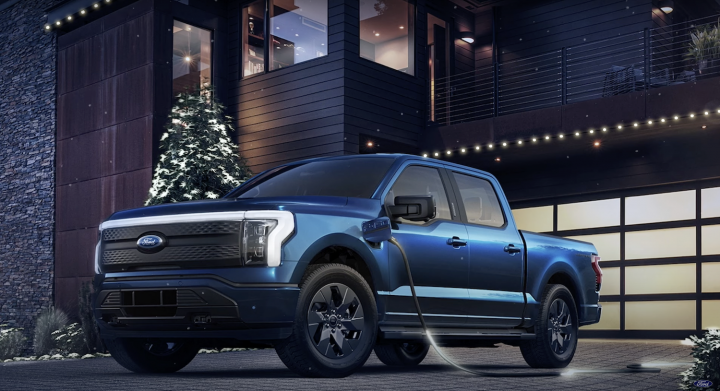 The 440 Ford dealers currently in operation in Canada previously had until December 16th to decide whether they wanted to opt in or opt out of the Model e Certified program, but that deadline has since been extended to December 30th. Dealers were informed of this change back on December 8th, but Ford Canada confirmed the dates to Automotive News Canada just this week.
Dealers can choose to continue to sell ICE vehicles only if they please, or they can opt into either the Model e Certified or Model e Certified Elite program, which are set to begin on January 1st, 2024 in Canada. Dealers that choose not to opt into either EV program will get a second chance to do so in 2027.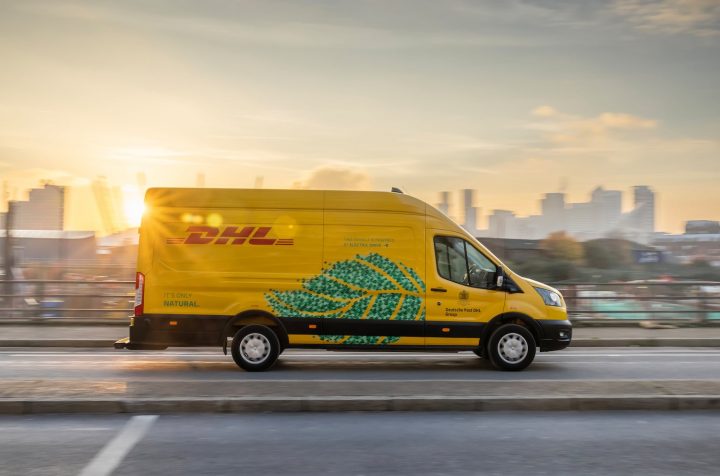 Currently, Model e Certified Ford dealers in Canada are expected to have to invest around $560,000 to make necessary changes including the installation of fast chargers, while Model e Certified Elite dealers could spend as much as $1.3 million. However, as U.S. dealers have found, actual costs are typically coming in much lower – as little as $350,000 for the top-tier Elite program, in some cases.
We'll have more on the Model e Certified program soon, so be sure and subscribe to Ford Authority for continuous Ford news coverage.