When Ford announced that it would be offering dealers a choice between two EV certification programs – Model e Certified and Model e Certified Elite – it also noted that those opting in to these programs would need to invest between $500,000 and $1.2 million – or perhaps even more, for Ford and Lincoln dealers – with the bulk of that expense going toward the installation of public fast chargers. However, with the deadline to opt into these programs now gone, Ford dealers are finding that the actual expenses they're having to dole out are far smaller than expected, according to Automotive News.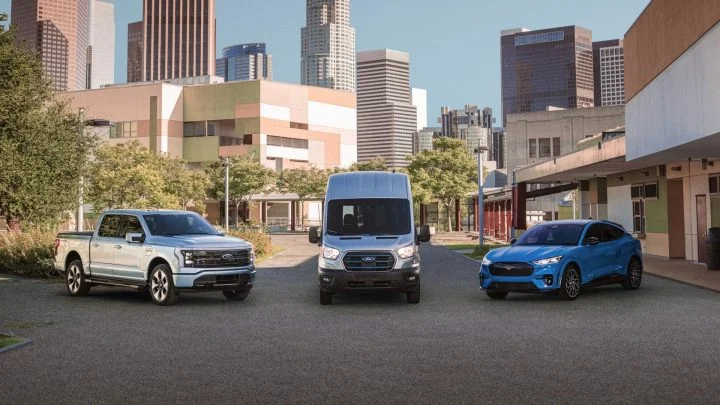 A handful of Ford dealers – including Greg Balasco, owner of Lakeland Automall in Florida, are revealing that the cost of purchasing and installing chargers is less than FoMoCo's previous estimates. "It's nowhere near the numbers Ford put out there," Balasco said after his dealership spent around $350,000 all-in to obtain the top-tier Model e Certified Elite status. Eddie Stivers, the dealer principal of two Ford stores in Alabama, added that his costs will come in at "significantly less than half" of the $1.2 million The Blue Oval originally quoted.
This is good new for Ford dealers that have opted in for the program, which consists of 1,920 U.S.-based dealers, or around 65 percent of the 3,000 currently in operation. Of that group, the vast majority – 1,659 chose Model e Certified Elite, while just 261 opted to go with the lower-tier, Certified status. The Certified tier places a cap on how many EVs dealers can sell in a year – in this case, 25 – while also invoking certain restrictions on advertising.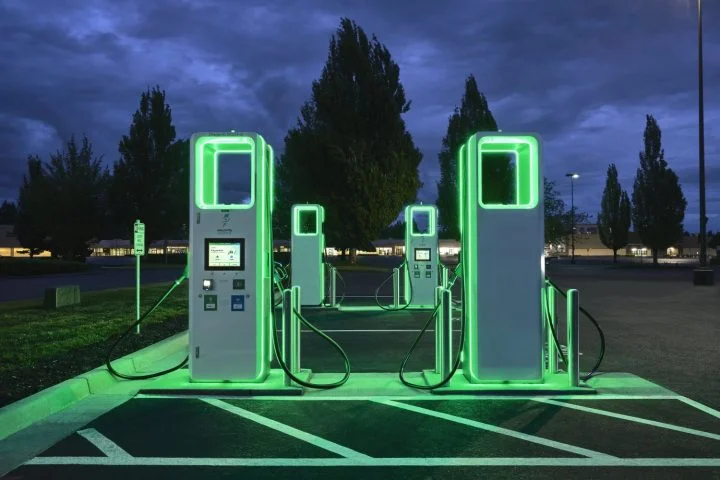 Regardless, these new certification programs remain highly controversial among some dealers, who even filed a lawsuit against the automaker earlier this month that calls into question its legality in certain states. However, Ford maintains that the program remains within the letter of the law, and it appears that its core requirements – such as fixed pricing and zero inventory – will remain intact. Looking forward, those that didn't opt in to one of the two tiers will get a second chance to do so in the coming years, while the details surrounding similar programs for Lincoln dealers will also be revealed in the coming months.
We'll have more on the Model e Certified program soon, so be sure and subscribe to Ford Authority for continuous Ford news coverage.